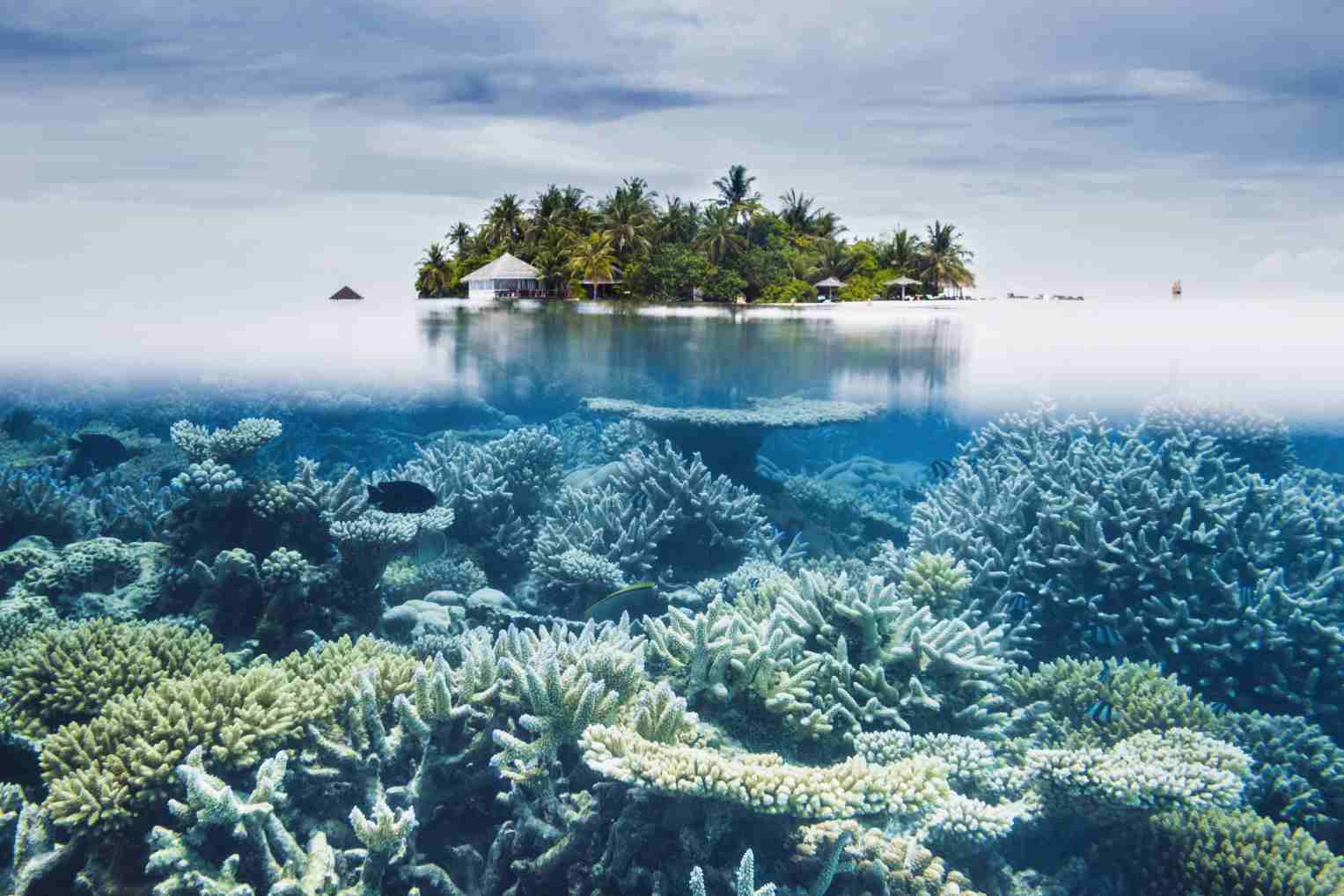 Tourism in the Maldives, which reopened its borders in mid-July after a near four-month lockdown, is picking up with a surge in arrivals expected for the festive season.
"The year-end arrivals are looking good and some of this credit should go to the Maldivian authorities for aggressive destination marketing," an industry official said.
Beating 22 other countries to bag the highly coveted World's Leading Destination award at last month's World Travel Awards – the most prestigious awards in the tourism industry – has also helped to boost the Maldives' reputation as a tourist destination, said Maldives Marketing and Public Relations Corporation (MMPRC) managing director Thoyyib Mohamed.
"We have been continuing destination marketing even during the lockdown. Last month, we launched a global media campaign and currently have 47 other marketing activities with B2B and B2C campaigns," he said, adding that source markets including Russia, Ukraine, the UK, India and the US were doing well.
The Maldives saw 35,759 arrivals last month, and is on track to reaching its target of 100,000 arrivals from mid-July to year-end by December 15. Meanwhile, the total arrivals for the year is expected to be a little over 500,000 arrivals, a steep decline compared to pre-Covid figures but commendable given the restrictions on outbound travel in many source markets.
Another industry official from a DMO, who declined to be named, said the surge in visitor arrivals has surprised many sector players. "(Demand in forward bookings) is really looking good and we expect occupancy of 60-65 per cent during the festive season, as compared to 70-75 per cent in the past few years."
Source: TTGAsia