Boise, Idaho is the state capital and largest city in this rugged Northwest state. If you're looking for a vacation in a place where urban life is as accessible as Mother Nature, then consider flying in here for a weekend or a few weeks. When you do, make sure you check out these 6 highlights for visitors to the city.
6 Highlights to See in Boise
1) The Boise River: Running right through the middle of the city, you can go floating down this stretch of water while enjoying natural scenery and the sights and sounds of the state capital at the same time. While there's plenty to do in the downtown district, you're going to quickly find this river connects to a great many activities here. You can even plan your whole vacation around it.
2) The State Capitol: This architectural marvel was constructed primarily with local sandstone, but marble was added from places like Vermont, Georgia, Alaska and even Italy. Groups of at least five can arrange for guided tours, or you can stroll the capitol and its well-tended grounds at your leisure.
3) The Boise River Greenbelt: The river sneaks its way back onto the list with this 25-mile beltway of walking, cycling and in-line skating paths weaving along the river banks. Locals love using it for non-motorized commuting to and from work. it also connects you with 850 areas of parks and open natural spaces as well as another item down this list.
4) The Old Idaho Penitentiary: Constructed using hand-cut sandstone in 1870, this former jail was home to a century of inmates before being turned into a historical museum. Visit jail cells, the solitary confinement area and the gallows. Annual events include cemetery tours, October festivities and even paranormal investigations. The Idaho Botanical Garden is here, too, so check out the various blooms anytime of year.
5) Julia Davis Park: The river is back one more time! Use the Greenbelt to get here, and then take in multiple points of interest. Enjoy the city zoo and art museum, and also take in the state's black history museum, discovery center and historical museum. Take a break between each facility by enjoying the rose gardens, lagoons and duck pond in these scenic space.
6) The Basque Museum: Featuring a museum and also a cultural center, this is a place where you can dive into Basque culture with exhibits, replicas, artifacts and music of this heritage.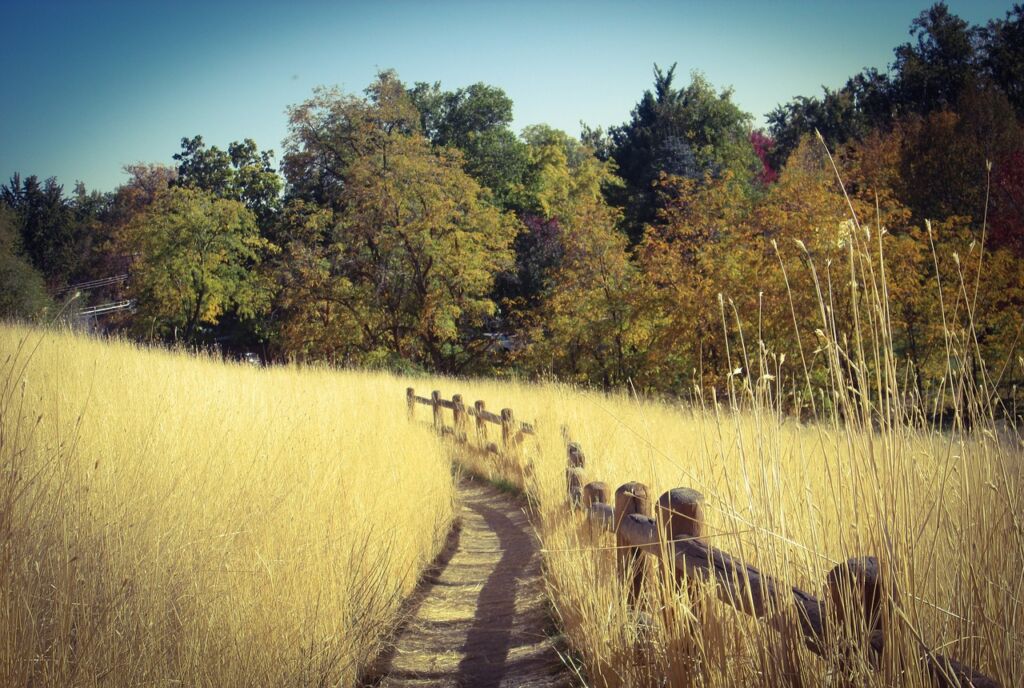 Accommodations
Many of the visitor highlights in Boise, Idaho are near the center of the city. Then again, the city itself isn't huge, so you can find all sorts of accommodations within a 15-minute drive, or less. Depending on your budget, you can choose a place that frees up your money and time for seeing the city, or you can choose a place that's almost a destination in itself.
Best Location: Hotel 43 is a stylish boutique with many galleries, museums, shops and even the State Capitol within a few blocks.
Indoor Swimming: The Oxford Suites also has a hot tub and complimentary meals or appetizers twice a day. The Hampton Inn & Suites has a kid-themed indoor saltwater pool and a convenient downtown location. The Best Western Northwest Lodge has sizeable rooms at budget-friendly prices. La Quinta Inn & Suites also has cozy rooms and a hot tub with its indoor pool.
Convenience and Economy: The Safari Inn Downtown is a simple yet cozy establishment within walking distance of most of downtown. The Residence Inn has a seasonal outdoor pool and large suites just a bit outside downtown.
In Conclusion
In a state renown for natural beauty and outdoor activities, there are a surprising number of things to do while staying in the city limits. Should you ever visit Boise, Idaho businesses, attraction, parks and restaurants, visit as many of these 6 city highlights as you can. Quite a bit of shopping and culture await you downtown, but most of the fun is along the river. Fortunately, even airport hotels are never more than 15 minutes away from anything you want to do while you visit here.