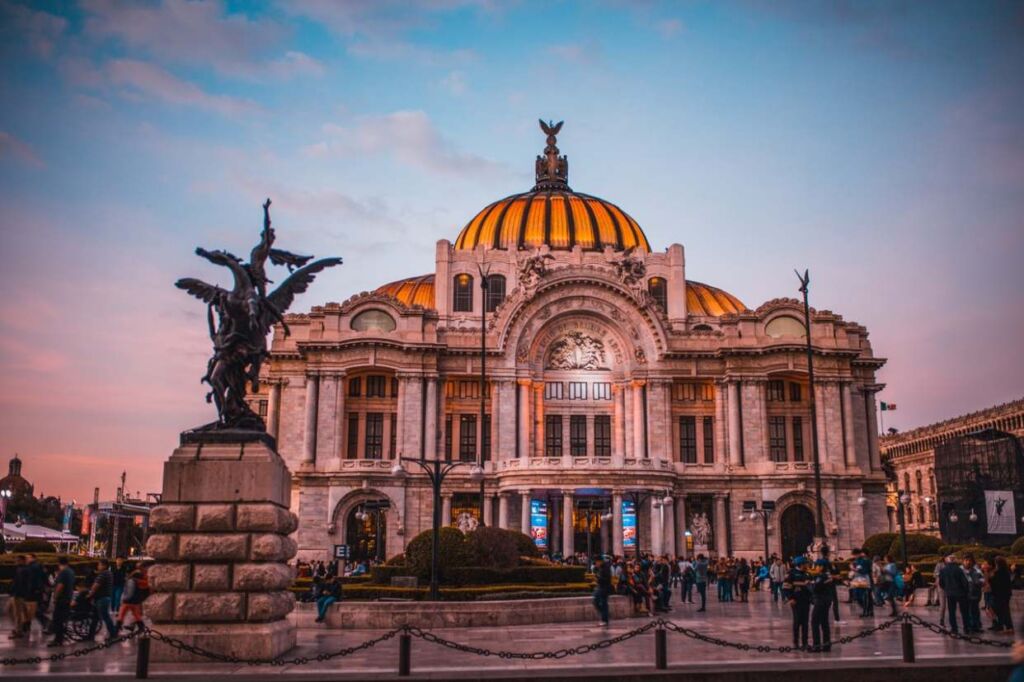 Photo by Rafael Guajardo from Pexels
If you are going to be visiting Mexico, then it is highly likely that Mexico City will be on your radar as somewhere to visit in the country. Not only is it the capital and largest city they have, it is also somewhere that is full of history, culture and amazing experiences to be had, so it is definitely a good idea to check it out if you haven't already. Also, it's a place you'll have to stop-over as it's the country's main travel hub. So you either chose to stay at one of Mexico City airport hotels if you're on the go or find an accommodation in town. If you are planning a trip to Mexico City and you would like to know what to plan for specifically, here are the top 5 Mexico City local attractions that you might want to check out.
Zocalo
Known otherwise as the birthplace of the constitution, Zocalo is one of the first places that you are probably going to want to see when you visit Mexico City. It is arguably the city's beating heart and is essentially a large city square that hosts a wide range of other attractions too. It is also one of the world's largest squares at 240 meters in each direction and is laid out on an ancient Aztec city after that city was captured.
2. Catedral Metropolitana
Every good city in the world that is worth visiting has a cathedral that you should check out, and Mexico City is certainly no exception. The world-famous and beautiful Catedral Metropolitana is one of the most amazing cathedrals in the world, offering as it does amazing architecture combined with an interesting point of interest: notably, the fact that it is slowly sinking into the ground. So go and check it out before it is too late!
3. Palacio Nacional
Although it is merely a government building, the Palacio Nacional (or National Palace of Mexico) offers a lot of history and intrigue in one small building, and it should always be on your list if you are going to be in this part of the world. It officially houses the federal treasury and national archives, so it is also an important part of the city to visit, especially if you are interested in political aspects of this amazing country. It's definitely worth checking out, at any rate, and it is beautiful to look at inside and out.
4. The National Museum of Anthropology
You probably already know that Mexico is one of the most popular parts of the world for anthropology – after all, it is one of the most interesting and diverse places where human beings have ever existed. So, it is hardly surprising that there is a National Museum of Anthropology in Mexico City, nor that it is so highly regarded. You should make sure to see it while you are nearby.
5. Templo Mayor
Of the many historic sites unearthed in Mexico since the destruction of the Aztecs, Templo Mayor is one of the most interesting. It is home to the remains of the Great Temple of Tenochtitlán, and it is a definite must-see for any budding historians you might be traveling with. It is also just an incredible visual sight, as you will see if you check it out.