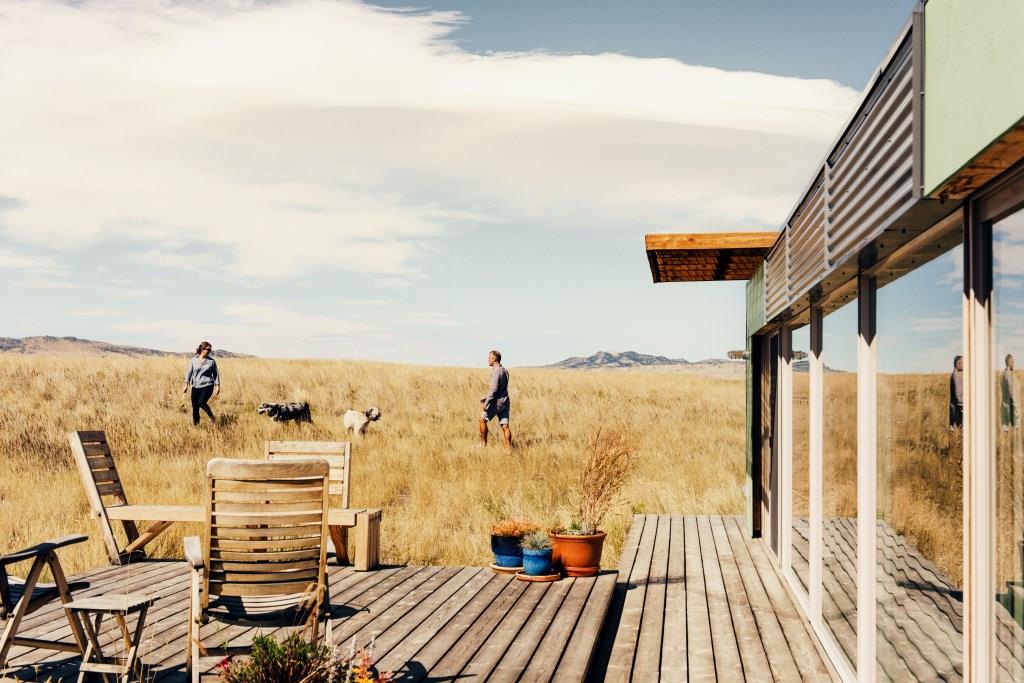 The UNWTO has designated 2020 as the "Year of Tourism and Rural Development" and is shining a light on the economic importance of rural travel as World Tourism Day approaches.
Airbnb's data shows a shift in travel away from urban destinations and toward more rural areas and smaller communities. For example, in August, more guests stayed in the Catskills and Hudson Valley than stayed in New York City. And in July and August:
More guests stayed on the Sunshine Coast in Australia than in Sydney or Melbourne.
More guests stayed in Sardinia than in Rome and Venice combined.
More guests stayed on the Etruscan Coast than stayed in Florence.
More guests stayed on the Alabama Gulf Coast than stayed in Miami.
More guests stayed around Lake Tahoe than stayed in Las Vegas.
More guests stayed in the Smoky Mountains than stayed in Atlanta or Nashville.
And, more guests stayed on the Oregon coast than in Seattle or Portland.
In honor of World Tourism Day, Airbnb is celebrating the millions of hosts who always go above and beyond – earning 5-star reviews from their guests – and the communities in which these hosts live. Based on reviews through June 2019 to June 2020, the "most hospitable" cities and regions in the US – meaning the places with the highest percentage of listings with 5-star reviews – include:
Kingston Springs, Tennessee
Campobello, South Carolina
Saint Johnsbury, Vermont
Winona Lake, Indiana
Lexington, North Carolina
Sanbornton, New Hampshire
Hamilton, New York
Selma, Alabama
Ashland, Ohio
Loomis, California
Whether urban or rural, the health of our communities is all-important to us and we urge our hosts and guests to follow local health guidelines. While there continues to be tremendous uncertainty as the pandemic moves and shifts across the globe, we believe that people's desire to safely connect has only grown stronger while we've been apart, and Airbnb's host community is the key to making those connections happen.