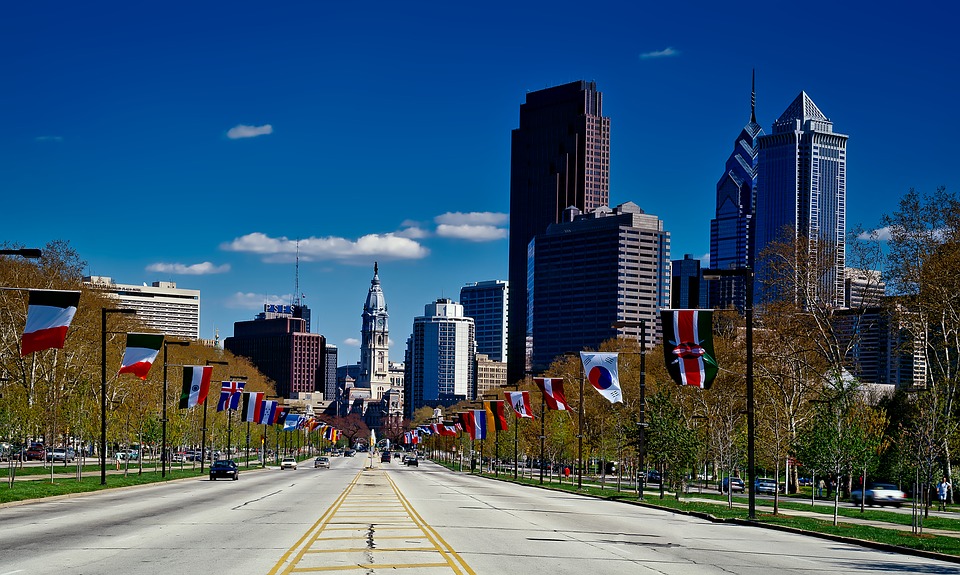 The city of brotherly love. Sometimes Philadelphia gets a bad rep, but it's not all that bad. It's actually a very fun city to live near and visit. Some of the housing is immaculate too, just check out the Philadelphia houses for sale on the market right now.
Living near or in a city as big as Philadelphia comes with plenty of things to do, see, and enjoy. Philly has some of the best things to do in the state of Pennsylvania and you'll never be bored.
Let's visit some of them.
The Sports Complex
Philadelphia is a sports town. There is no doubt about it. Philly loves their Eagles, Phillies, 76ers, and Flyers. The sports complex is buzzing all year round. If you hit it at the right time you may even be able to check out a football or baseball game and then scoot right across the parking lot to watch the 76ers take on their next opponent.
With having a sports district as big as the one in Philadelphia also comes other forms of entertainment. Many musical artists and bands grace the arena and stadiums with their presence.
The Philadelphia Sports Complex will always be a favorite of many locals and also those who live only a 1-2 hours away.
Whiz or Without?
Philadelphia is also famous for its food scene, in particular Philly cheesesteaks. Whether you visit Pat's, Geno's (famous for their ordering of with cheese whiz or without), or another popular cheesesteak spot, be prepared to wait in a line no matter the time of the day.
Not only do locals hit these spots regularly, so do visitors and out-of-towners.
Love Park
Chances are you've seen someone within your friends on Facebook or Instagram post pictures in front of a large sign with the letters that make up LOVE. That resides in Philadelphia.
Love Park is a hot spot in center city Philadelphia that is not only cool to see, but close to shops and other cool things to do.
You can take in the beauty of the park, snag some pictures, and make a day out of being in the city.

Reading Terminal Market
The Reading Terminal Market may take the cake as one of the most popular and locals favorite spots in Philadelphia. Located downtown the market is buzzing with people.
There is no shortage of food and craft vendors. You can buy everything from fresh meats and fish to fruits and vegetables.
You can also grab an awesome Porketta sub with broccoli rabe from DiNic's followed by a delicious sweet treat in the form of a donut from Beiler's.