When travelling to Canada, people are often drawn to the natural wonders. Canada has endless activities and unique experiences for visitors.
If you are planning a holiday to Canada and are wondering what to see, then check out 5 activities to do on your Canadian Adventure
Visit The Rockies
The Canadian Rockies mountain range spans British Columbia and Alberta. They have all your hiking dreams with stunning turquoise lakes, dramatic wilderness and diverse wildlife.
One place in the Canadian Rocky Mountains that you cannot miss is Banff National Park, in Calgary. Established in 1883 as a World Heritage Site, Banff is renowned for the beauty of the Canadian Rocky Mountains. With over one thousand miles of trails to hike in the summer, pristine lakes to canoe or kayak, and superb skiing in the winter, Banff is truly an outdoor enthusiast's paradise.
Go Hunting
Canada is known as one of best places for hunting, it is one of the largest landmasses in the world and home to an extremely diverse range of animals, making the hunting opportunities vary widely in different parts of the country.
With spectacular views and an abundance of resources that draw the hunters in, it doesn't matter which part of the country you find yourself in, you have the opportunity for the hunt of a lifetime. If you are taking your first Canada hunting trip, make sure you practice safety and check out beginners' guide to air rifles.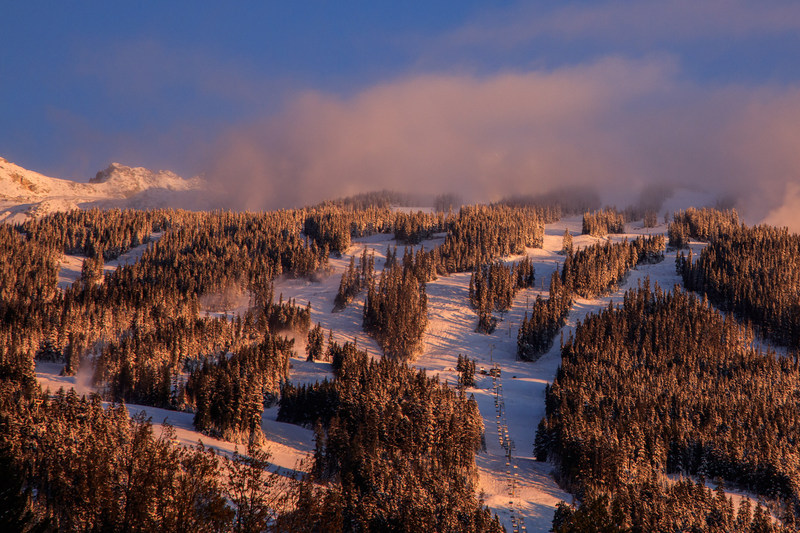 Visit Niagara Falls
As one of the seven natural wonders, Niagara Falls is an iconic destination with one of the world's most famous waterfalls. Even with Canada's reputation for stunning natural beauty, Niagara Falls stands out, it's huge and it's powerful and its a must-do for any Canadian adventure.
Connecting the province of Ontario with New York State, whether you see the falls from a boat, from the sidewalk or fly over it in a helicopter, Niagara Falls is truly impressive.
See The Northern Lights
The Yukon is a great place to explore Canada's far north. You'll find stunning Kluane National Park, which is home to more wolves than humans.
The Northern Lights, are one of nature's spectacular shows, as the north of Canada is part of the arctic circle you are lucky enough to be able to see them from almost anywhere in Canada's north although we recommend a little town called Whitehorse. Here you'll also find small planes waiting to fly you up and land on one the world's largest non-polar glaciers.
Go Skiing or Snowboarding
Canada is home to many world-class ski resorts offering an abundance of fresh powder in the winter season, one of the favourite destinations is Whistler in British Columbia.
Only a two-hour drive from Vancouver set in the Coastal Mountain Range you'll find Whistler. Along with the spectacular views, the vast mountain range with an abundance of runs ski or snowboard. The area's dining and nightlife are two other reasons to visit the ski town.