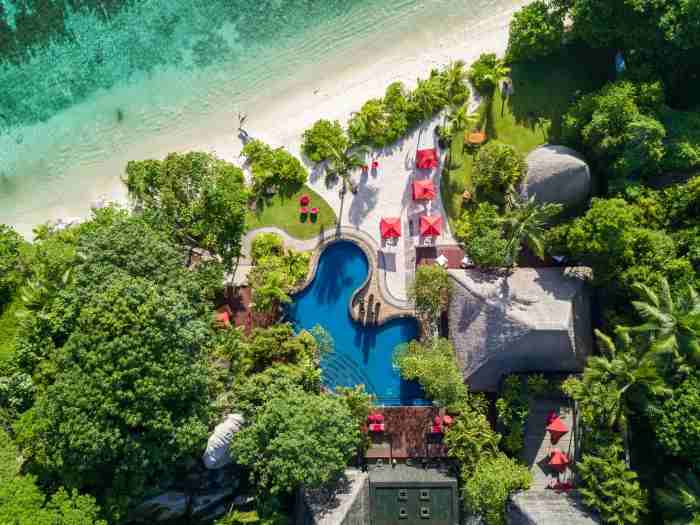 Russia has lifted restrictions on air traffic with Ethiopia and Seychelles. According to the government's decision, flights from Moscow to Addis Ababa will be performed three times a week, and flights from Moscow to Victoria – twice a week.
Russia is not included in the list of countries whose citizens can enter Seychelles on commercial flights. Despite this, Russian tourists still can get to the islands. There are three ways for them – rather complicated and expensive.
The first way is to quarantine for 14 days in one of the "safe" countries, and only from "category 1". Previously, such tourists should send an application to visit Seychelles to the Public Health Office at [email protected]. In any case, they will need to provide a negative PCR test for COVID-19 from an accredited laboratory, taken up to 72 hours before departure – for all passengers, including children and infants.
The second way is to fly in a business jet. Tourists can only live in certified island resorts and they need to provide a PCR test done 48 hours before the flight to the Seychelles.
The third way is to arrive by sea on a yacht and live on it. The vessel must not visit other ports for 21 days before arriving in Seychelles. Disembarkation is allowed only after temperature control and in the presence of a health observation diary.
For all tourists who have a quarantine in safe countries or arrived by business aviation or a yacht, the rule is to stay in one certified hotel for at least 5 nights without leaving it. A repeat PCR test will be performed on the 6th day (free of charge). If the test result is negative, tourists will be able to continue their planned vacation on the 7th day. If the test is positive, they will have to stay at the hotel until they receive permission from the health authorities.