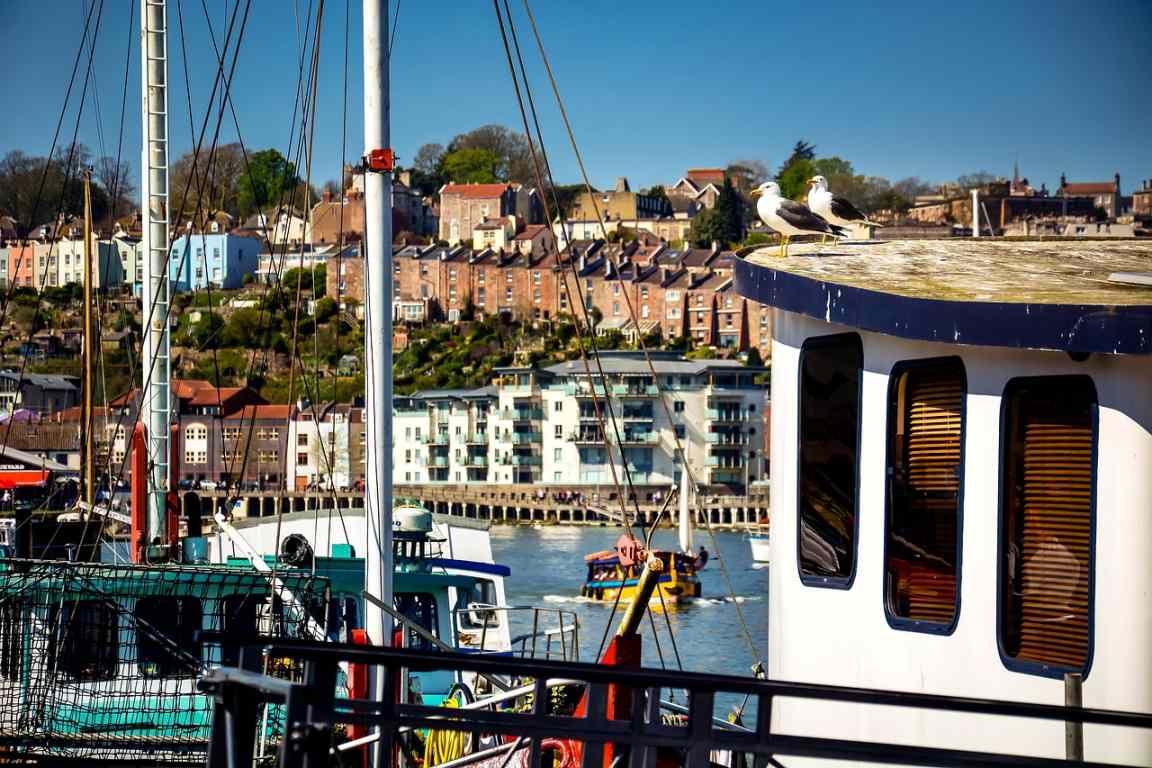 Research has shown that the UK staycation market looks set to boom by billions once the COVID-19 lockdown is over. As the travel industry begins to reopen, 55% of holidaymakers are planning to make the most of it by getting away to sunnier parts of the UK and spending over £8billion in the process.
Compared to before lockdown, the number of people searching for general travel has decreased by 33%. Airline searches haven't fared much better, seeing a 16% decline, while searches for travel abroad have taken a massive -56% hit.
Searches for UK holiday terms have rocketed during lockdown, with 'travel UK' seeing a 103% increase in volume compared to the same time last year. The term 'staycation' also saw a boost as people explored their options for making the most of the summer.
According to the Parkdean Resorts survey, people's faith in being able to go on a UK holiday this year is high, with 44% of people saying they believe a staycation is more likely to go ahead than a holiday abroad.
38% of people said they'd choose to stay in the UK because it would mean they didn't have to self-isolate upon returning home, unlike with a trip abroad, while 29% said they'd holiday at home to help boost the UK economy.
August looks set to be the most popular month for staycations. Of the people we surveyed, 29% said that was when they'd be looking to get away to make the most of relaxed lockdown rules and the reopening of pubs and restaurants.
Staying close to home is looking like the new getting away, and certain locations are appearing more popular than ever. Of people planning a 2020 staycation, 20% said they would be going to Cornwall, while 14% said they'd be driving down to Devon to try and benefit from the sunnier shores in the south of the country.
In fact, our Devon holiday parks have seen a staggering 86% increase in bookings compared to the same time last year, while the Isle of Wight, Cornwall, Kent and Sussex have also seen a significant boom in bookings as excitement for sunshine soars.
When it comes to what holiday makers want from accommodation after Covid-19, 39% of people said cleanliness would be top of their list of considerations. Free cancellations were also important to 37%, with people not wanting to be stuck with paying for a holiday that could be postponed.
When it comes to the types of holiday people are looking to book, staycations are the only one to see a national rise, with a 23% increase in searches this April. Caravan holidays, lodges holidays and camping at UK holiday parks all look set to prosper. At the other end of the scale, holidays to Menorca dropped by 89%, while holidays to Spain took a 95% hit. People aren't taking any chances with holidaying abroad, but they are looking to the UK to provide them with their annual time away.
Parkdean Resorts also noticed big increases in caravan and lodge bookings as Covid restrictions ease, with caravans in Devon seeing a 140% rise compared to the same time last year. Caravans on the Isle of Wight have also increased by 74%, while lodges in the Lake District have gone up by 34%.
Demand for caravan and lodge ownership has also increased drastically. We saw a 135% increase in May, showing that people are looking for more than just a short-term staycation and want something they can depend on over and over again.