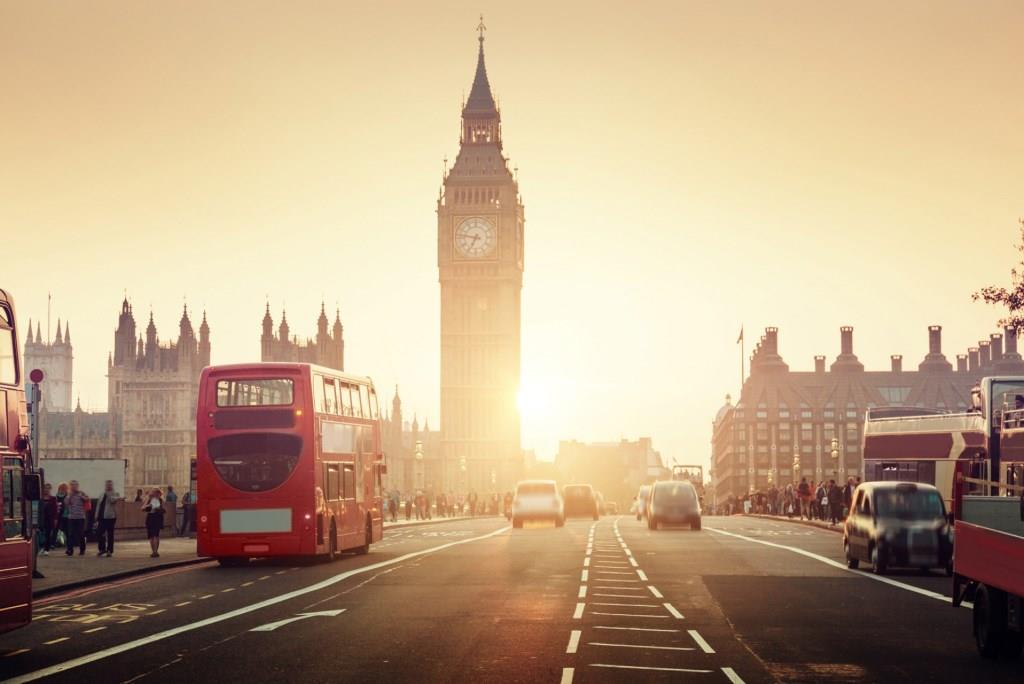 VisitBritain has partnered with The National Lottery to launch a collaborative campaign aimed at encouraging UK residents to explore local attractions this summer. The promotion offers a £25 voucher towards trips to a wide range of top attractions across the country.
Running from July 3 to September 30, the UK-wide promotion enables all National Lottery players to redeem a free £25 voucher for entry tickets to numerous participating tourist attractions and experiences. Players simply need to enter their National Lottery game reference number on the VisitBritain Shop at NationalLotteryDaysOut.com.
Tourism Minister John Whittingdale expressed his support for the initiative, emphasizing the diverse range of activities available in the UK this summer. The National Lottery Days Out Scheme provides an opportunity for lottery players to enjoy historic destinations and remarkable attractions at a more affordable price, contributing to good causes and local tourism nationwide.
VisitBritain CEO Patricia Yates highlighted the significance of the campaign in encouraging people to explore the remarkable visitor attractions and experiences available within the country. This collaboration aims to facilitate enjoyable outings with family and friends, while also boosting local economies.
Adam Chataway, Head of Partnerships at The National Lottery, expressed excitement about joining forces with VisitBritain once again to offer players the opportunity to visit incredible attractions across the UK. The £25 vouchers serve as a token of appreciation for players' support in promoting culture and heritage throughout the country.
In addition to promoting the National Lottery Days Out campaign, VisitBritain aims to support visitor attractions and experiences in driving future sales through its Tourism Exchange Great Britain (TXGB) platform and the VisitBritain Shop, expanding their reach to domestic and international customers.
The campaign will receive extensive support across VisitBritain/VisitEngland's channels, including newsletters, social media, website content, as well as media and influencer activities.
Note: Include relevant links to the VisitBritain Shop, NationalLotteryDaysOut.com, and VisitBritain/VisitEngland's channels for more information.