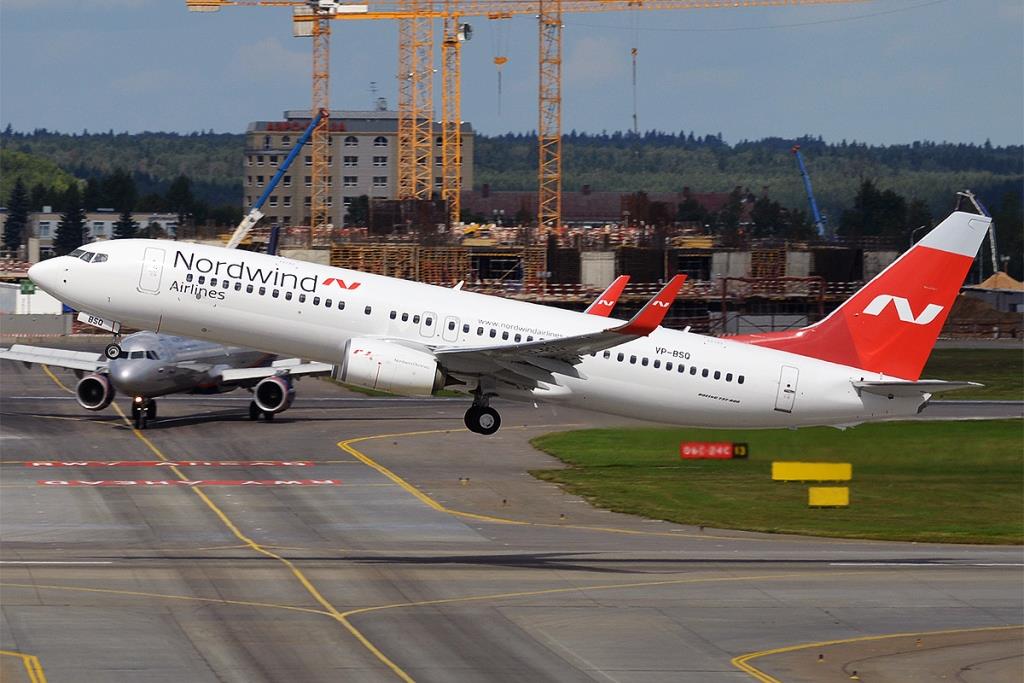 Nordwind continues to expand its network of scheduled domestic flights. Starting from July, passengers from Moscow and regional cities will be able to travel with additional direct scheduled flights to various cities and best Russian resorts.
From June 29, Nordwind resumes Moscow-Ekaterinburg flights. Up to July 26 inclusive, the flights shall be performed thrice a week, and after the date – daily.
From July 30 the airline opens flights on the following routes:
Simferopol — Chelyabinsk
Simferopol — Belgorod
Orenburg — Anapa
From July 1:
St Petersburgh — Makhachkala
Moscow — Magnitogorsk
Moscow — Gelendzhik
Simferopol — Barnaul
Simferopol — Kirov
From July 2, the following direct regular flights will be available:
St Petersburgh — Grozny
Nizhny Novgorod — Simferopol
Saratov — Simferopol
Magnitogorsk — Sochi
St Petersburgh — Novokuznetsk
You may find the current flight schedule and book a ticket at the airline's official website nordwindairlines.ru
Nordwind is one of the largest Russian airlines in terms of passenger turnover. Our worldwide network includes more than 200 destinations in both Russia and abroad. Scheduled flights from Moscow depart from Sheremetyevo International Airport.
The airline's fleet comprises 33 aircraft of the following types: Boeing 737, Boeing 777, Airbus A330 and Airbus A321.
As a part of the reorientation of a comprehensive tourist product to the domestic market, Rossiya Airlines has started operating interregional flights from Yekaterinburg to Kaliningrad