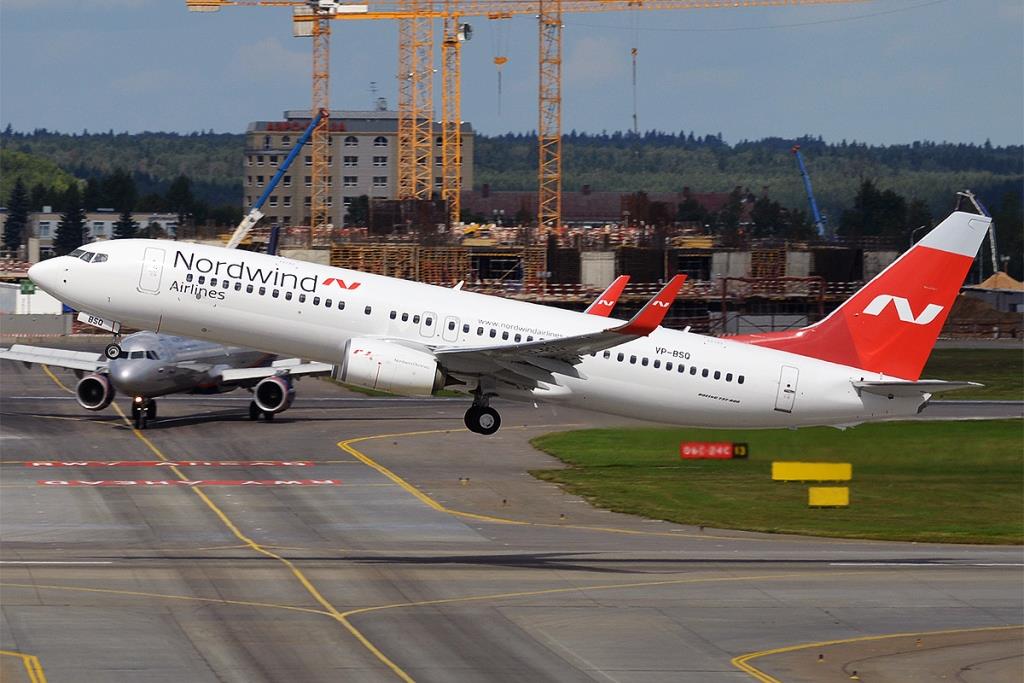 Nordwind opens direct regular flights to Belarus Perm – Minsk.
The flight program starts on April 2, flights will be operated twice a week, on Thursdays and Sundays.
From March 2, direct flights between Nizhny Novgorod and the capital of the Republic of Belarus will open. The flights will be operated jointly with the Icarus airline on Embraer 190 aircraft with a layout of 110 passenger seats. Flights are scheduled twice a week on Thursdays and Sundays.
Nordwind Airlines is a Russian leisure airline. The company is headquartered in Moscow, and its hub is at Sheremetyevo International Airport. Nordwind Airlines primarily operates service between airports in Russia and holiday destinations around the Mediterranean Sea and the Indian Ocean.
The Federal Air Transport Agency stated that there was no positive trend in the restoration of flights and ordered to stop hiring all aviation professionals.