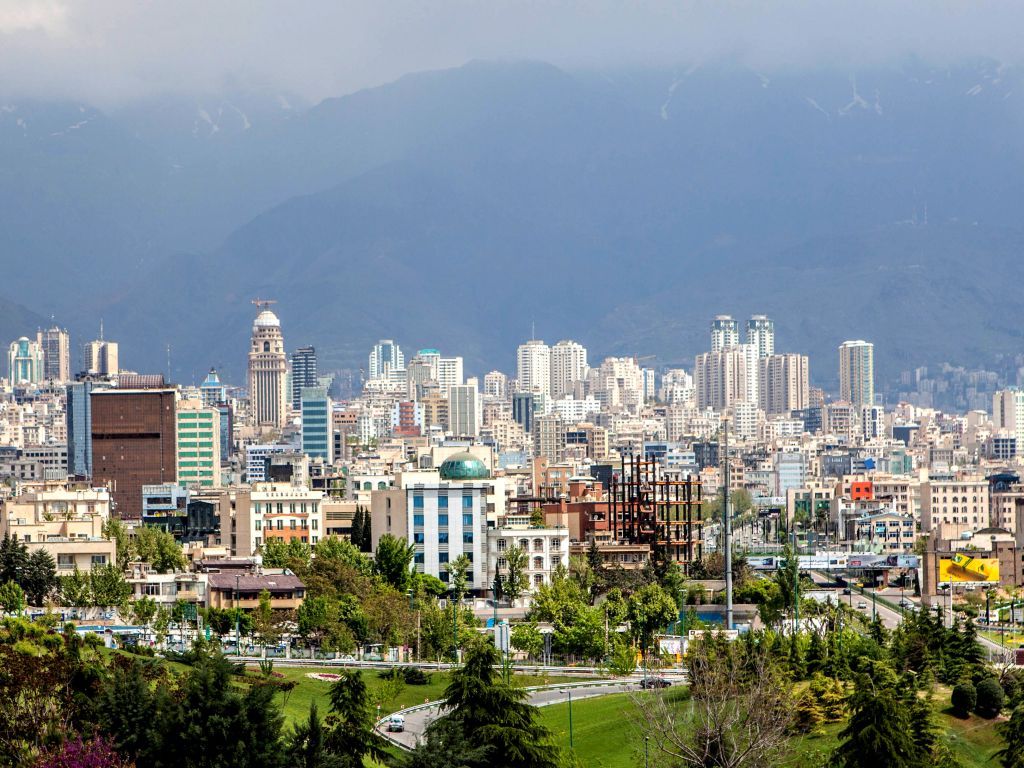 Nordwind Airlines will operate a flight from Kazan International Airport named after Gabdulla Tukay to one of the largest cities in Asia, Tehran. Thus, it will be the first domestic airline connecting the Republic of Tatarstan directly with the Islamic Republic of Iran.
As stated in the airport's announcement, the Kazan-Tehran-Kazan route will be the 18th route opened by Nordwind Airlines at Kazan Airport.
The press service reminds that Russian citizens need to obtain a visa to travel to Iran. However, for residents of Kazan, this process is simple and convenient, as the General Consulate of the Islamic Republic of Iran operates in the capital of Tatarstan.