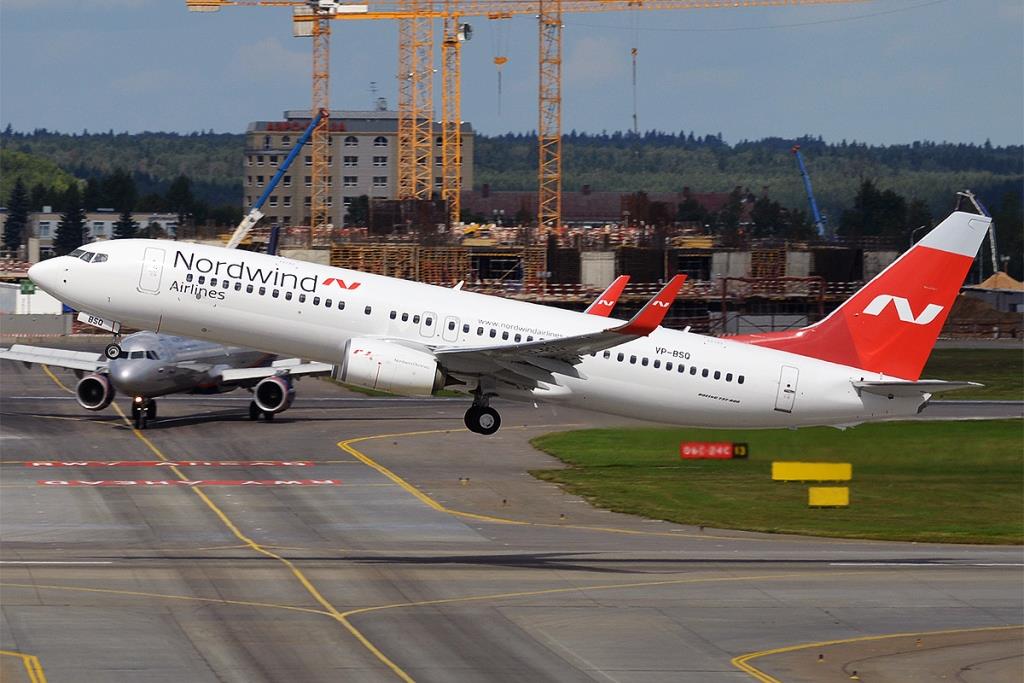 This summer, Nordwind invites passengers for direct flights from Moscow to the sunny resort city of Varadero (Cuba).
Flights Moscow – Varadero are performed from Sheremetyevo airport twice a week, on Wednesdays and Saturdays, with a comfortable Boeing 777-200 with the capacity of 440 passengers. The flight time is 12 hours 5 minutes.
We would also be glad to welcome passengers on our transit flights to Varadero from Saint Petersburg, Sochi, Khabarovsk, Vladivostok, Simferopol, Ekaterinburg, Omsk, Ufa, and Chelyabinsk with a convenient stopover in the capital.
We would like to remind travelers the direct flights Moscow – Cayo-Coco (Cuba) are also available. The flights are operated on Tuesdays and Fridays. The flight time is 12 hours.
Current information and booking are available at our website and from our official agents. The frequency of flights may change when international air traffic will be restored.
When planning your trip, you should carefully read the information about the current rules related to entering the country of destination. More detailed information is available at the official website of the Russian Embassy on the Republic of Cuba.