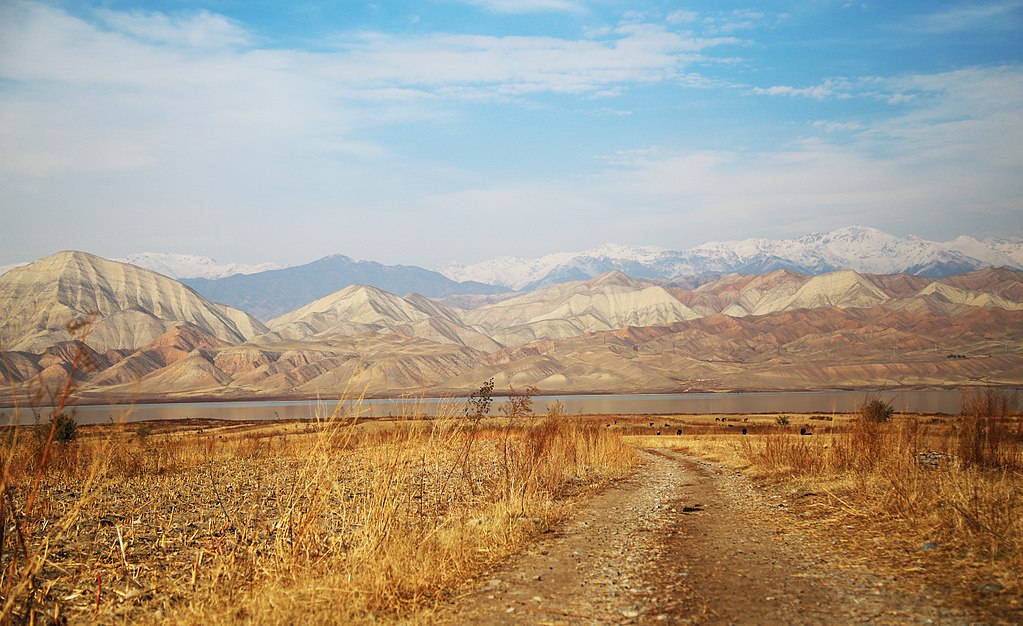 Nordwind, one of the Russian Airlines, opens direct flights to Kyrgyzstan from the Russian cities – Samara, Krasnoyarsk, Ufa, Perm, Tyumen, Kemerovo, Astrakhan, and Omsk.
Passengers can also use transfer flights from Moscow to Osh with the convenient connections in Ufa, Krasnoyarsk, Omsk, Perm, Astrakhan and Samara.
When planning your trip, you should carefully check the information on the applicable entry requirements for the country of destination.
Nordwind is one of the biggest airlines in Russia in terms of passenger turnover and has one of the most expansive route networks of scheduled flights in the country. The base airports of the airline are Sheremetyevo, Pulkovo, Sochi and Kaliningrad. With flexible fares, convenient flight schedules and loyalty program, a flight with Nordwind will be a successful start of a journey for both business travelers and those who are looking to enjoy a planned vacation.
The airline was awarded with the Skytrax World Airline Award in the «Best carrier of Russia to resort destinations 2021» category.
Nordwind has strengthened its leading position at the Skyway Service Award 2022 by winning the title of the Best Airline in the International Tourist Charter category.