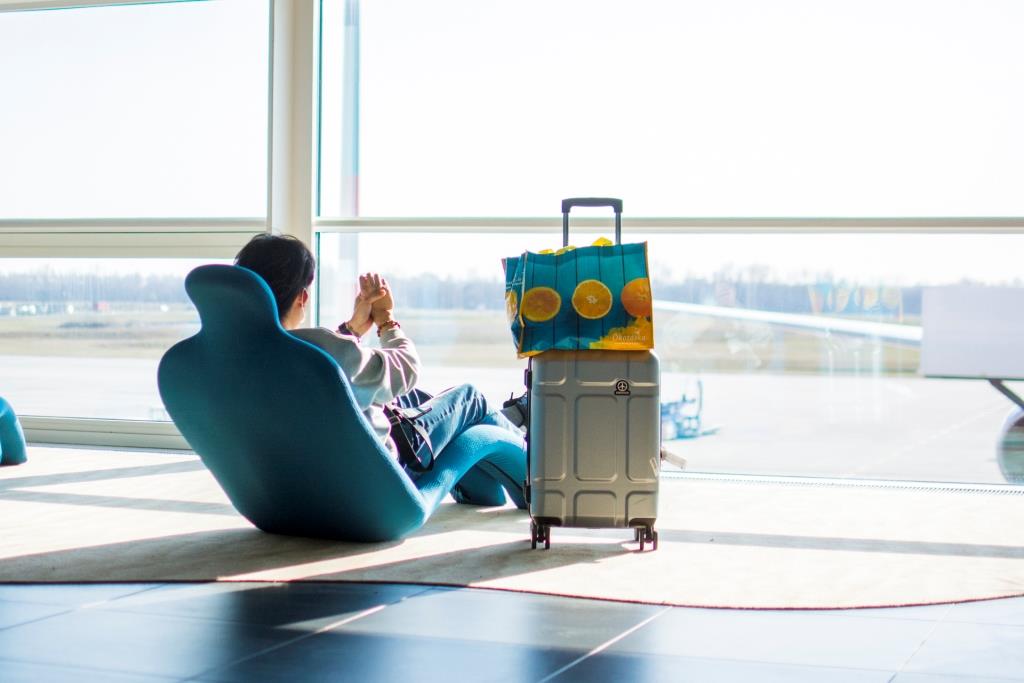 Aviation, which came to a virtually complete halt due to the pandemic, is starting to reawaken throughout Europe, and, following Wizzair's announcement on Tuesday and other route relaunch forecasts, passenger traffic at Budapest Ferenc Liszt International Airport is also slowly, gradually restarting. Budapest Airport protects the health of passengers and staff with continuous and increased measures, and, in the interest of safe air travel, also asks passengers to help safeguard their own and others' health by complying with the new airport protocol and general regulations.
Thanks to the improvement in the situation caused by the global coronavirus pandemic, European airports are slowly coming back to life. Several airlines are restarting their flights and passenger numbers are slowly starting to increase.
Dr. Rolf Schnitzler, the CEO of Budapest Airport emphasized: "During this period, protecting the health of passengers and staff, ensuring the safety of air travel and a safe passenger experience are key priorities for Budapest Airport". "In harmony with the government's measures, the airport operator has been doing everything it could since the appearance of the pandemic in January to ensure that presence at the airport should be safe and risk-free for passengers and employees alike," he added.
As passenger traffic decreased in March and virtually ceased in April, Budapest Airport disinfected all areas of the airport affected by passenger traffic. The airport's emergency readiness unit continuously disinfects passenger security screening lanes on a daily basis, with a special procedure. The operator has performed a disinfectant "spring cleaning" in the entire area of the airport, and the increased, disinfectant cleaning is currently being carried out on a continuous basis as well. The offices, resting facilities and other premises used by airport services are also undergoing continuous and regular disinfectant cleaning.
Budapest Airport safeguards the health of passengers and staff on a continuous basis, with the following measures:
Increased and continuous disinfectant cleaning, including the ventilation system in the terminal.
Making hand sanitizer available, further increasing the number of hand sanitizer dispensers.
Active queue management (e.g. at check-in, security screening, boarding and passport control), floor stickers and prohibitive stickers on every second seat in the SkyCourt, facilitating and ensuring social distancing between passengers.
Making the wearing of masks mandatory for employees who are not able to keep a distance of 1.5 meters between people, due to the nature of their work, for example, terminal information staff and passenger security screeners.
Signs and fliers remain available at the airport, providing information about protection against coronavirus.
Budapest Airport is doing everything it can to ensure that the airport should remain a safe place for passengers and staff. At the same time, the restarting traffic demands increased attention and caution from passengers as well.
In the interest of their own and others' health, Budapest Airport therefore asks all passengers to enter the area of the airport unaccompanied (e.g. without "kiss and fly" meeters and greeters), thus minimizing the number of people concurrently present in or at the facilities and ensuring appropriate social distancing. It is important that all passengers should keep a distance of 1.5 meters from each other, ideally wear a face mask and use hand sanitizer.
To minimize physical contact, we also ask passengers to use online check-in and self-service baggage drop-off, wherever available. Passengers are also advised to arrive early at the airport.