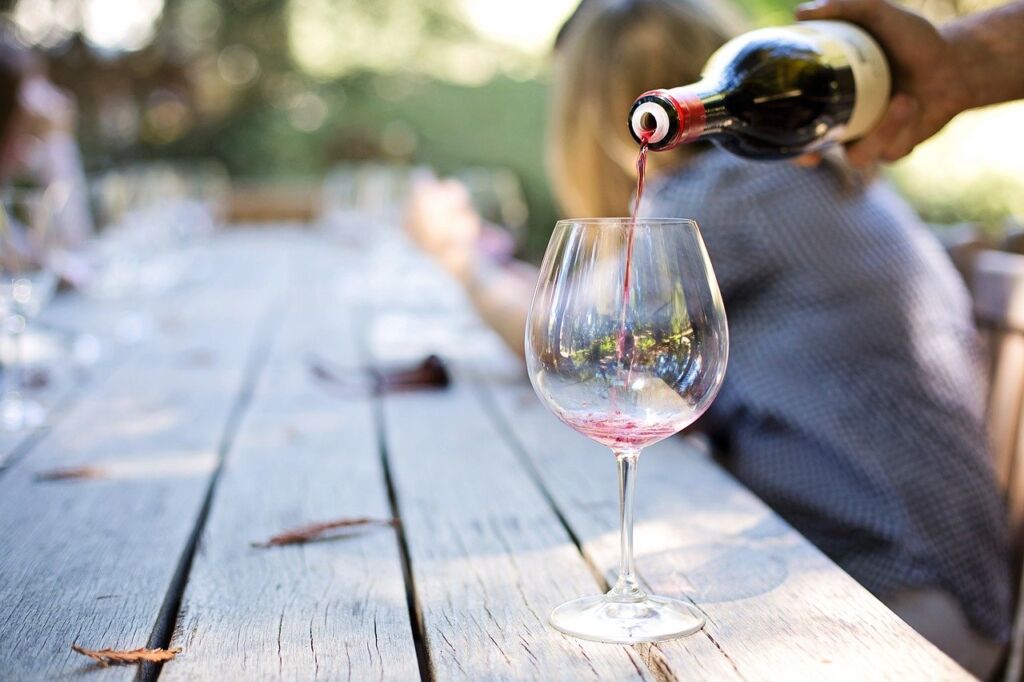 In April, Budapest Airport, the operator of Ferenc Liszt International Airport, held an exclusive wine competition at the imposing Terminal 1, where it and its key partners selected, in a blind tasting, the four wines that will be worthy representatives of the gateway to Hungary.
The airport operator organized the Budapest Airport wine competition for the first time this spring, during which two wine experts, Budapest Airport management, employees and business partners selected, in a blind tasting, the wines that were awarded the title of BUD Wine, which will represent not only the cultural values of the country, but also the best airport in the region in 2023 and the first half of 2024.
Budapest Ferenc Liszt International Airport is the most important airport in Hungary, the gateway to the country, as it opens up and makes accessible the world for Hungarians traveling from here, and it is here that arriving tourists get their first impression of Hungary. The operator, Budapest Airport offers high quality in every respect, so the competition was aimed at finding excellent wines that symbolize the quality and the refined taste characteristic of Budapest Airport, and at the same time represent Hungarian viniculture.
The competition was open to entries in four categories, premium red wine, premium white wine, gastro red wine and gastro white wine, and the event enjoyed unprecedented popularity, with a total of 321 wines from eighty-seven Hungarian wineries competing for the title. The evening's nearly eighty judges assessed the wines according to criteria such as color, clarity, intensity of aroma and flavor and character.
The winners of the BUD Wine title, as decided by management and partners: