Seattle is a colorful and bohemian city, but in recent years it has become an expensive destination. However, even if you are on a shoestring budget, you can still enjoy the Emerald City without spending a lot of money, so here are some tips to make your break more affordable.
While Seattle has some great tourist traps like the Space Needle and the Museum of Pop Culture, doing too many of these things can soon add up. Choose some cheaper days out instead. Take yourself on a tour of Seattle's markets, take one of the commuter ferries and see the city for a few dollars, visit the local parks with features like arboretums and Japanese gardens, or enjoy some of the free pop up art events that happen around Seattle.
Another option, if you'll be in the city for a few days, is to get a Seattle CityPASS, which allows you to enjoy some of the area's best attractions for a flat fee, so you save on admissions.
Seattle is a sprawling city, but the good news is it's quite easy to get around by rail, light rail or even ferry, so you don't have to stay in the center. One other option is to use Cruise America to find the perfect RV rental in Seattle so that you can hire an RV and travel around in the same place you sleep. You can then stay in one of the parks in areas such as Bellevue or Kirkland. You get to enjoy a more peaceful location, and it's just a short Uber or bus ride to the tourist attractions when you want to do some sightseeing.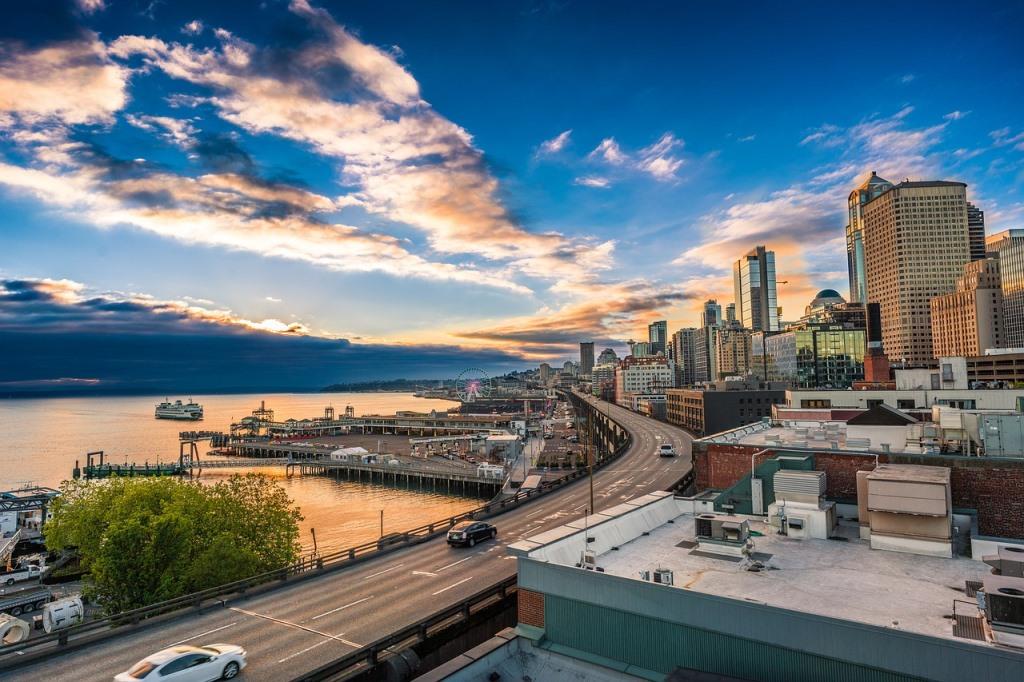 Seattle is famous for fine dining, but that doesn't mean you need to max out your credit card. In fact, some of the best foodie spots in Seattle include cheap eats, especially in places that offer exotic cuisine. Fill up on tacos, tamales, rice bowls and more in locations across the city, and look out for food trucks so you can enjoy authentic cuisine from around the world. If you're on a really tight budget, stock up at the markets and cook for yourself.
Don't pay a lot for expensive tours of Seattle. There are a number of walking tours across the city run by Seattle locals, so you can see the real side of the city, rather than being stuck on a bus. From breweries to markets, there are a lot of niche tours available so you can see what interests you the most.
Big museums and art galleries come with a big admission fee, so go off the beaten track and check out some of Seattle's most unique attractions. While it takes a little longer to find them, you save money and have lots of unique stories when you get home. When you go off the beaten track, you feel like you've seen more of your destination city, and like you've seen the real Seattle.