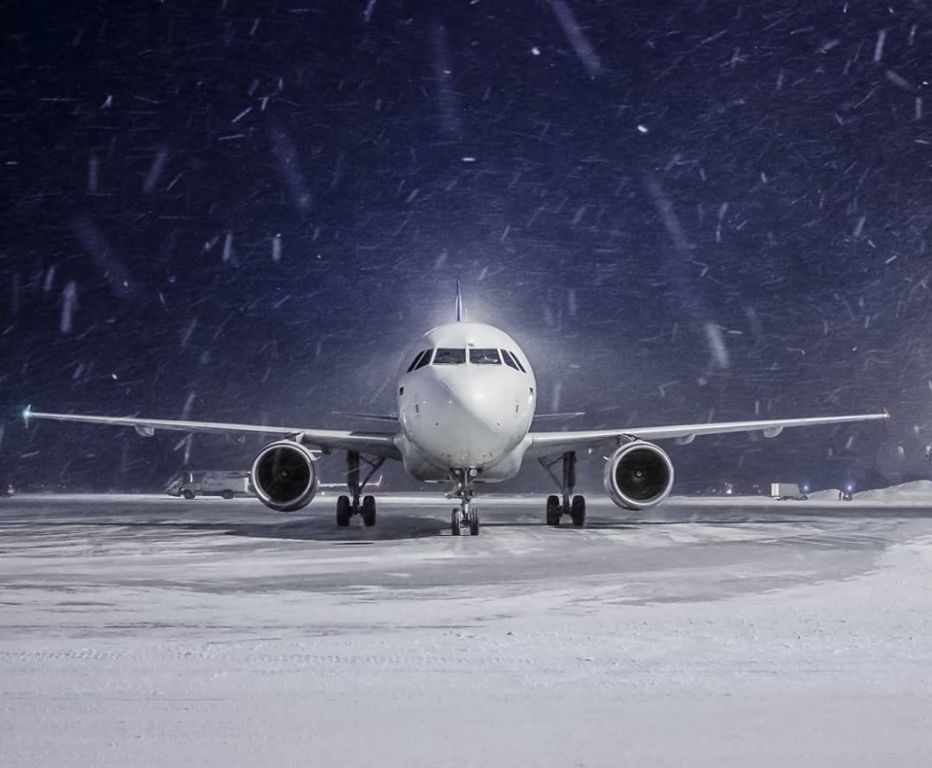 On the 1st of November 2019, Ural Airlines first aircraft A321 neo landed at Koltsovo Airport. This aircraft is the third of the neo family of aircraft purchased by Ural Airlines this year.
A321 Ural Airlines
The new aircraft is equipped with a LEAP-1A engine, manufactured by CFM International, just like the Airbus A320, operated by Ural Airlines since August. These engines are fuel-efficient and more environmentally friendly. The aircraft bears the registration number VP-BOP and is equipped with an updated cabin, air conditioning and lighting systems, as well as spacious baggage decks and super-thin seats with USB to charge electronic gadgets.
The aircraft is designed to accommodate 236 passengers in the economy class. This aircraft is the 47th in the fleet.
Ural Airlines is one of the largest rapidly developing Russian airlines. New Russian, CIS, and international destinations are added to the airline's route map every year. The airline's base airports are first-rate Russian aviation hubs – Moscow (Domodedovo) and Ekaterinburg. In 2018 Airlines carried 9 000 579 passengers.
The Ural Airlines fleet consists of modern and comfortable European aircraft of the Airbus A320 family. Under the existing fleet upgrade program, the carrier leases new liners every year. At the moment there are 45 of them (24 A320s, 16 A321s and 5 A319s).
In 2018 Ural Airlines successfully passed the regular international audit for compliance with operational safety standards and retained its place on the IOSA Registry of International Air Transport Association (IATA).