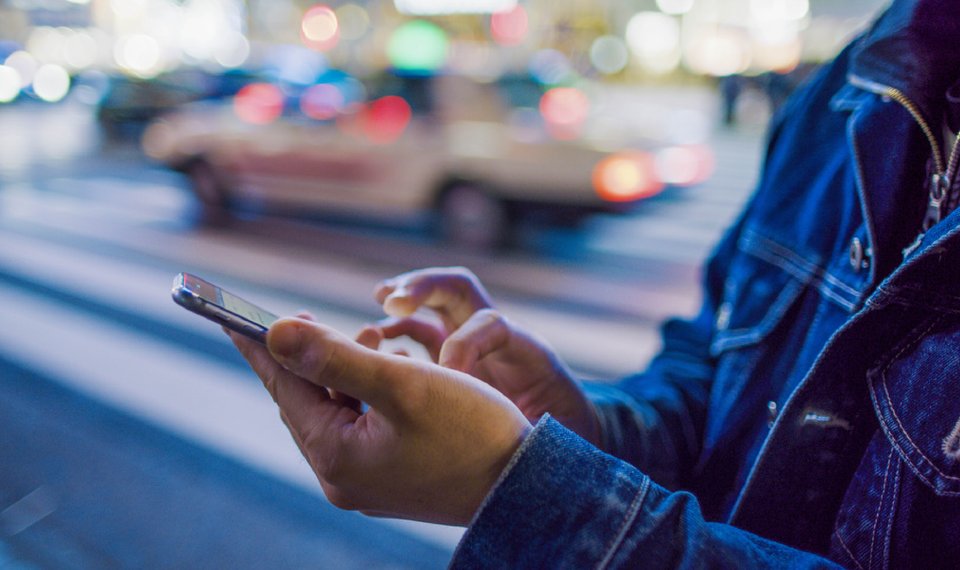 IDEMIA™ announced today that it has put the functionality of a physical driver's license on the smartphone. Oklahoma is the first state to deploy Mobile ID, the IDEMIA secure digital license, available immediately to Oklahoma license holders on both iOS and Android.
IDEMIA developed the Oklahoma Mobile ID in cooperation with the Oklahoma Department of Public Safety (DPS), Oklahoma Office of Management & Enterprise Services (OMES) and Innovate Oklahoma. It is the first and only digital US driver's license that is electronically verified against the state's DPS system of record and the first public launch of an ISO 18013-5 mobile driver's license in the United States. Oklahoma Mobile ID builds on the security of the DPS enrollment process while adding extra layers of anti-fraud protection and privacy controls for the user.
Confidence to Transact Securely
Businesses and organizations can verify the Oklahoma Mobile ID with confidence, as customers' information on the digital ID can be verified against the latest DPS record. The ID is updated directly from the DPS system of record. Oklahoma Mobile ID's simple verification interface enables transactions to occur quickly, allowing businesses to keep the line moving and improve customer relationships.
Oklahoma Mobile ID allows consumers to be in control. Privacy options allow individuals to show only the amount of information needed to conduct a transaction. For example, those who show an ID to purchase alcohol can set the Mobile ID to a privacy mode that shows only a photo and verification that the user is over 21 – the amount of information needed for such a transaction.
"We are thrilled that Innovate Oklahoma, Oklahoma DPS and OMES are leading the charge in the identification digital transformation. The Oklahoma Mobile ID fundamentally transforms the way citizens assert their identity, both online and in-person. This represents a watershed moment in user control of their identity information and ensures businesses and organizations who transact with the ID can be confident knowing the digital credential is accurate and up-to-date," said Matt Thompson, SVP, Civil and Mobile ID, IDEMIA Identity & Security, Oklahoma's partner in the production of both the physical driver's license/IDs and Mobile IDs.