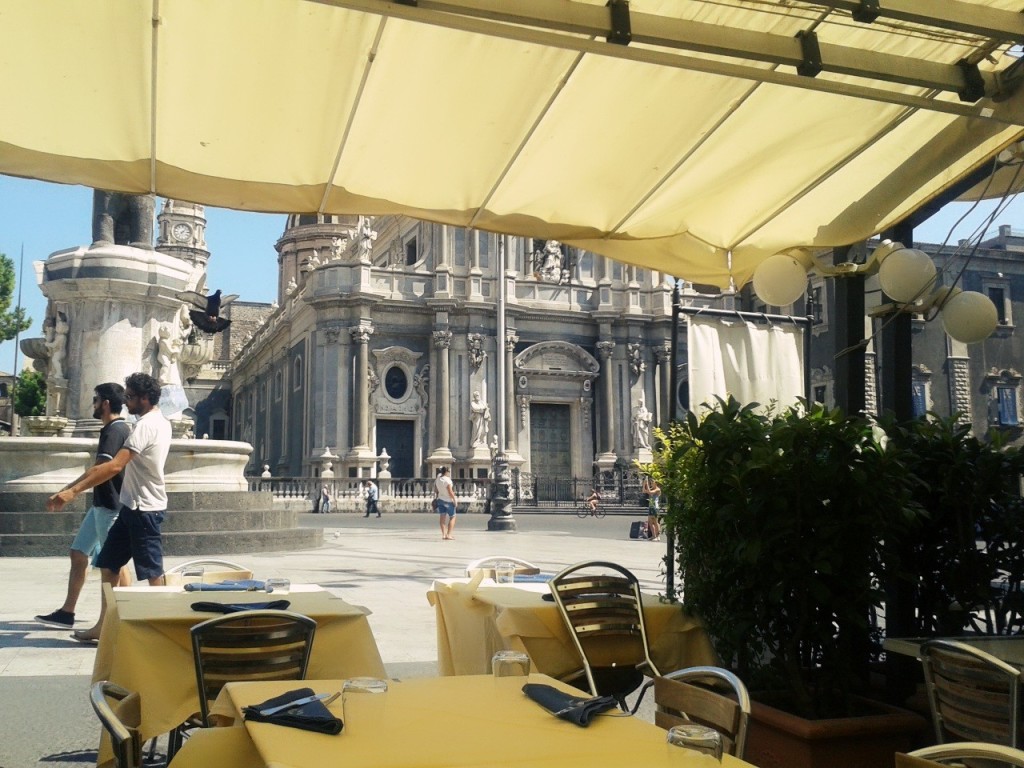 Almost 200 thousand love letters was published online on Valentine's Day and the current week, which is twice more than the previous one. But what about the rest of the year?
By the number of romantic tweets published by the Italians during the last 12 months and analyzed by VOICES from the Blogs (more than 40 million posts) we can say that Benevento, Bari and Catania – the most romantic cities of Italy. First in the rating is Bolzano (the capital cityof the province of South Tyrol).
The most romantic cities in Italy 2015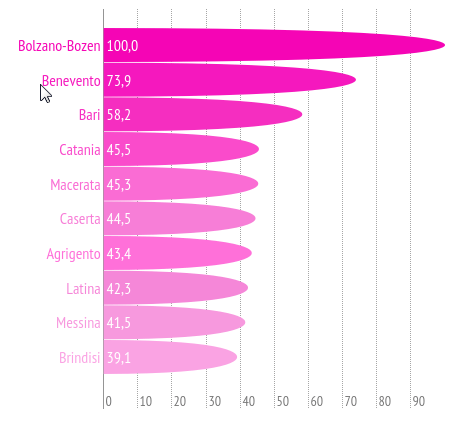 The study showed that the most passionate in this list are small towns (the only exception is Bari).
If we focus instead only on large cities, Bari took first place in terms of romance. Catania again at the top of romantic list.
The most romantic big cities in Italy 2015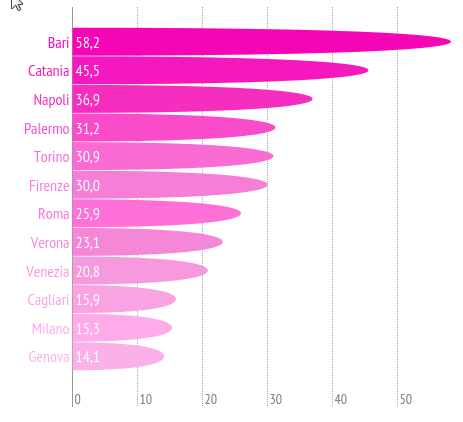 Surprise? Classic cities of love as Venice and Verona are at the bottom of the list. Now there's something to think about – for example to choose small nice town for the next Italian romantic vacation.
This map is showing the relative level of "romance" in all the Italian provinces. The most passionate places in Italy are red marked. The complete list you can find here.