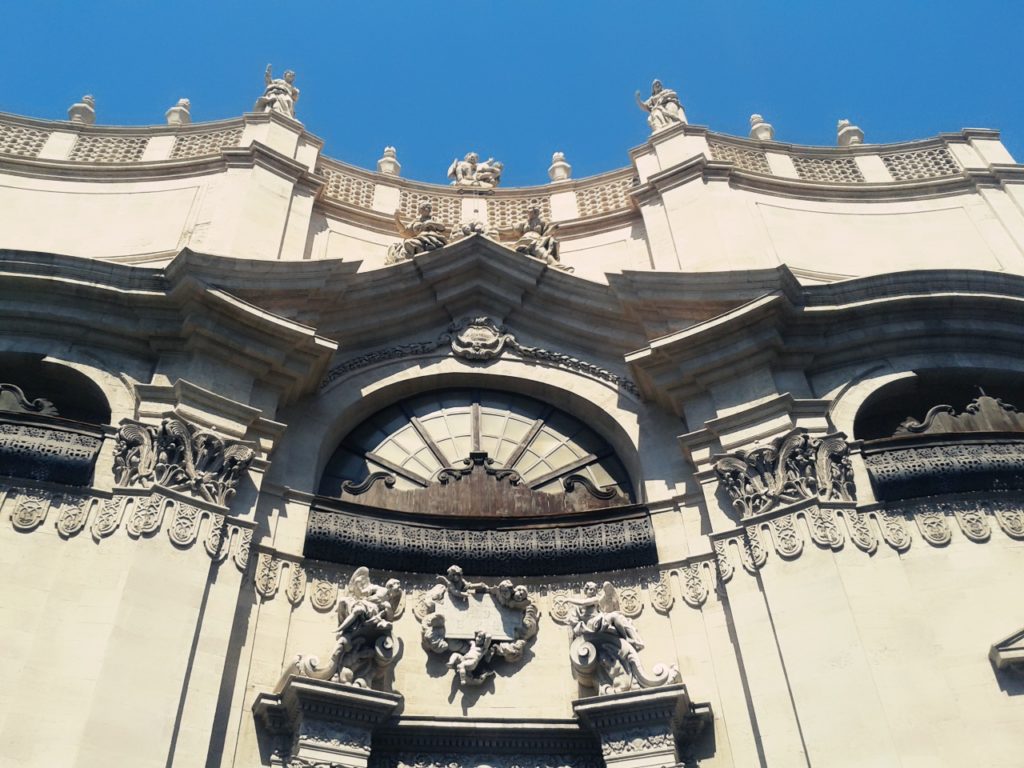 Catania is an Italian city on the east coast of Sicily facing the Ionian Sea, between Messina and Syracuse. It is the capital of the Province of Catania, and is the second-largest city in Sicily and the tenth in Italy.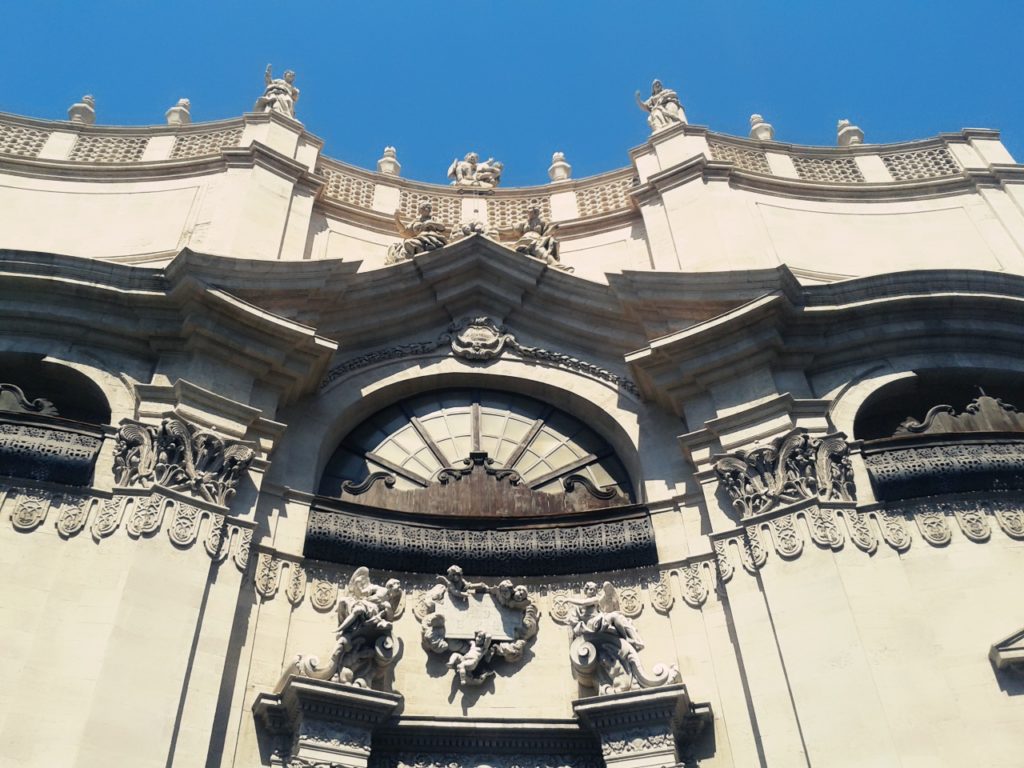 Catania is located on the east coast of the main island of Sicily, at the foot of Mount Etna.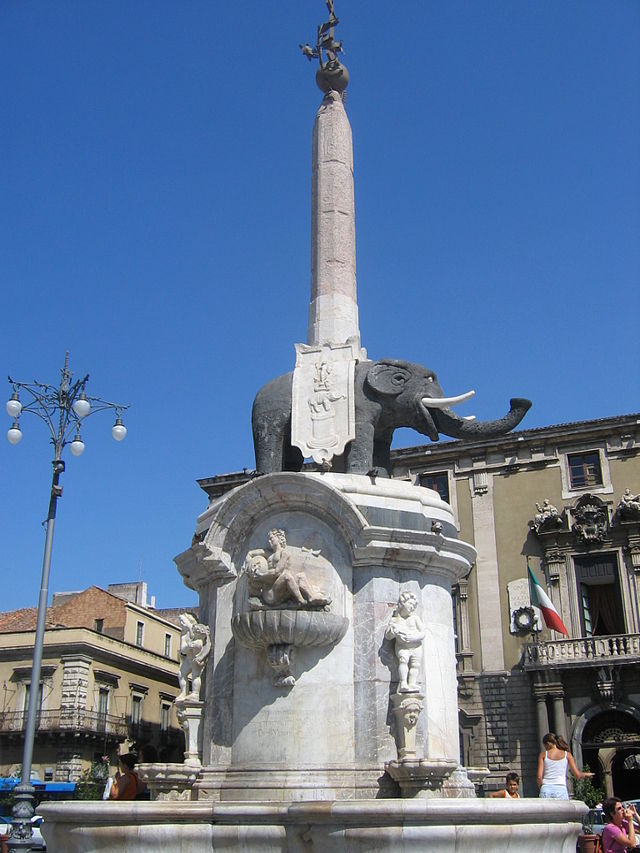 The symbol of the city is u Liotru, or the Fontana dell'Elefante, assembled in 1736 by Giovanni Battista Vaccarini. It portrays an ancient lavic stone elephant and is topped by an Egyptian obelisk from Syene.
Legend has it that Vaccarini's original elephant was neutered, which the men of Catania took as an insult to their virility. To appease them, Vaccarini appropriately appended elephantine testicles to the original statue.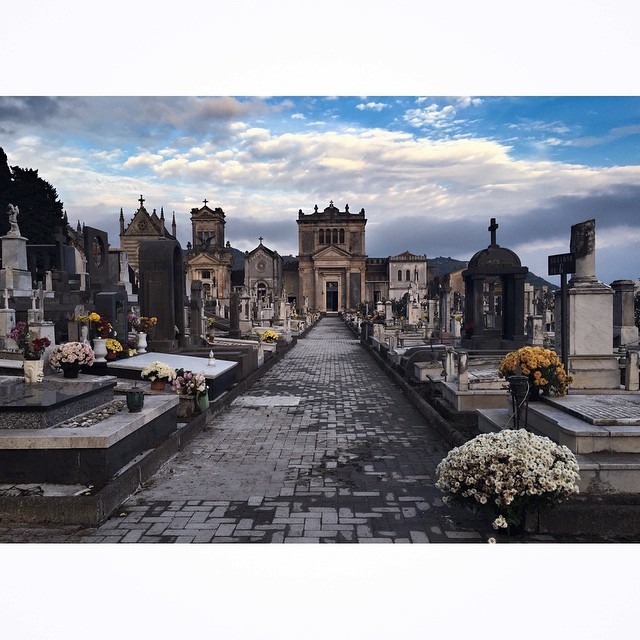 The city has been buried by lava a total of seventeen times in recorded history, and in layers under the present day city are the Roman city that preceded it, and the Greek city before that. Many of the ancient monuments of the Roman city have been destroyed by the numerous seisms. Currently, different ancient remains can be seen and visited in the city-centre, as part of an archaeological park (Parco Archeologico Greco-Romano di Catania).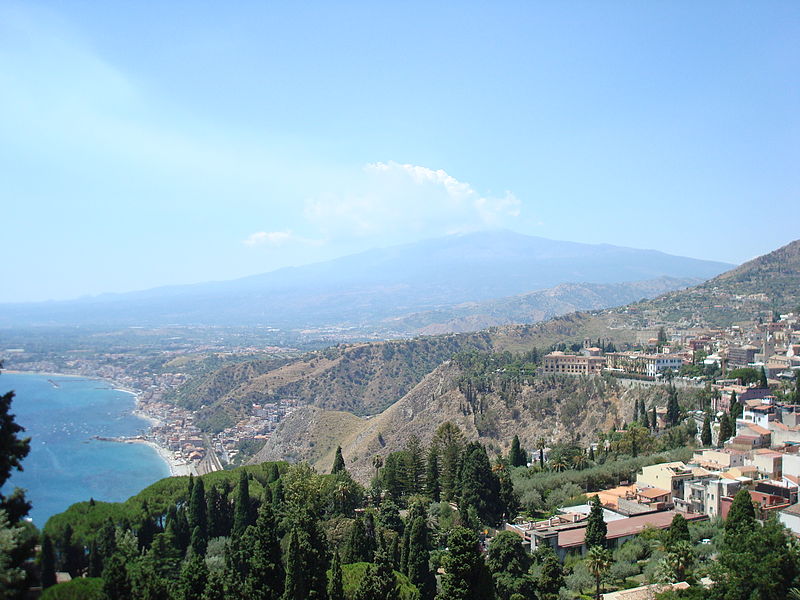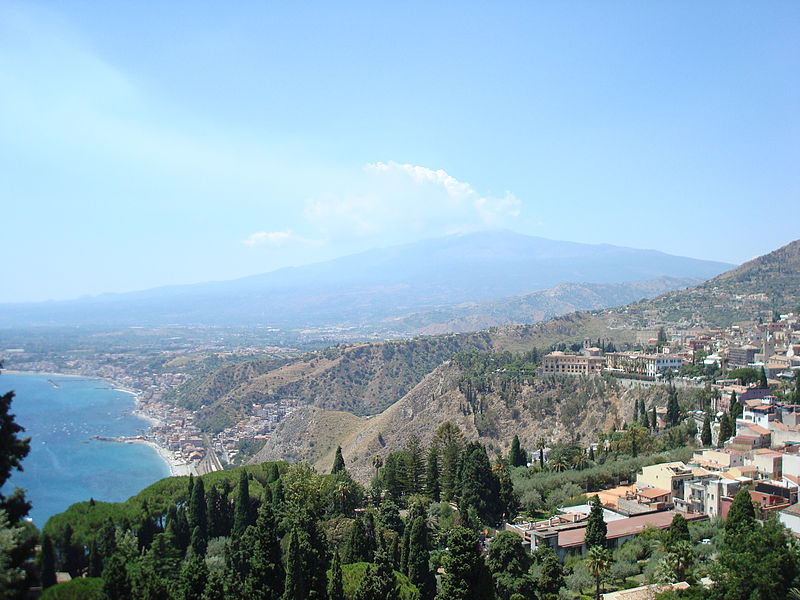 Catania has a unique cuisine, with strong Sicilian traits. Dishes such as Pasta alla Norma are from the city.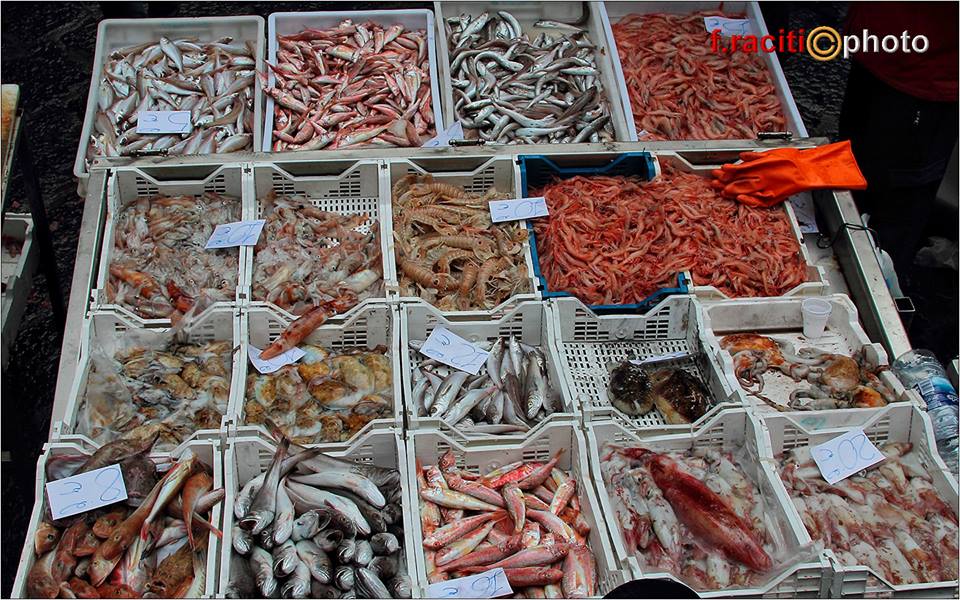 Granita, a popular flavoured sherbet, is believed to hail from the city too. Blood oranges, such as the famous tarocco, are common to the city and others. Another famous plate is horse's meat, usually cooked on coals and sold on the streets.