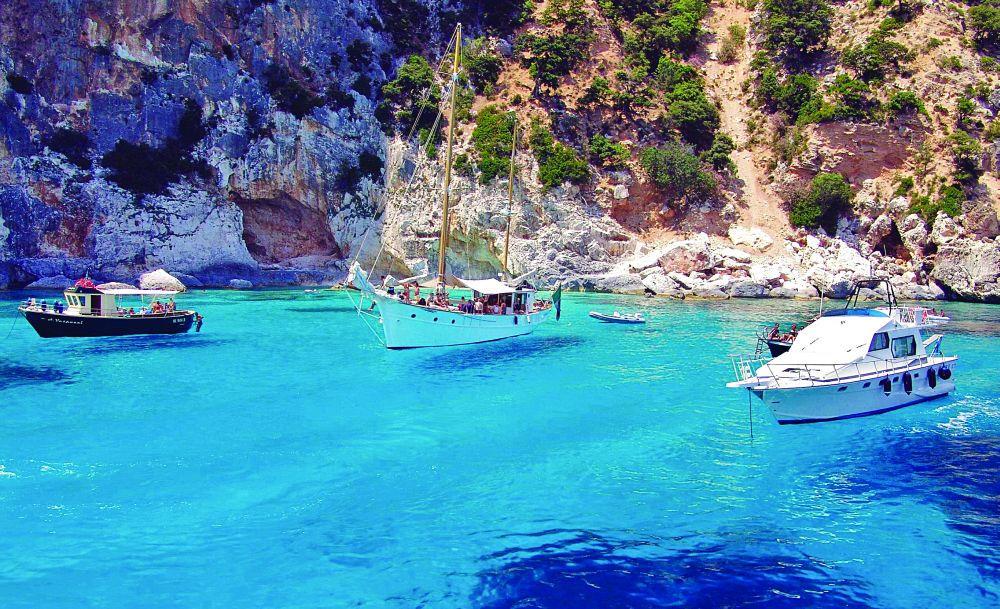 A Unique Opportunity
Ollolai is calling on professionals from around the world who are eager to make a difference in the community. If you're passionate about your field and have skills to share, this opportunity is tailor-made for you. In exchange for your valuable contributions through presentations, classes, or projects related to your expertise, you'll enjoy an almost cost-free stay in the village.
Live in a Blue Zone
During your stay in Ollolai, you'll be immersed in the unique lifestyle and culture of a Blue Zone, one of just five regions on Earth known for the remarkable longevity of its residents. These regions boast an unusually high concentration of individuals who live to be over 100 years old, and you'll have the chance to uncover the secrets to their long, healthy lives.
Ollolai is not just about work; it's about embracing the full Sardinian experience. Nestled in the heart of this enchanting island, you'll be surrounded by untouched natural beauty. The rugged landscapes, rolling hills, and crystal-clear waters will beckon you to explore.
How to Join
If this opportunity to work remotely from Sardinia for just 1€ has captured your imagination, now is the time to take action. Embrace the chance and fill out the form.
Who can apply to the program?
Professionals and entrepreneurs with multiple years of experience, in professional services such as in the field of technology, media, finance, real estate, architecture, etc, are strongly encouraged to apply. Professional artists, writers, musicians, scientists, and academics in general are also encouraged to apply.