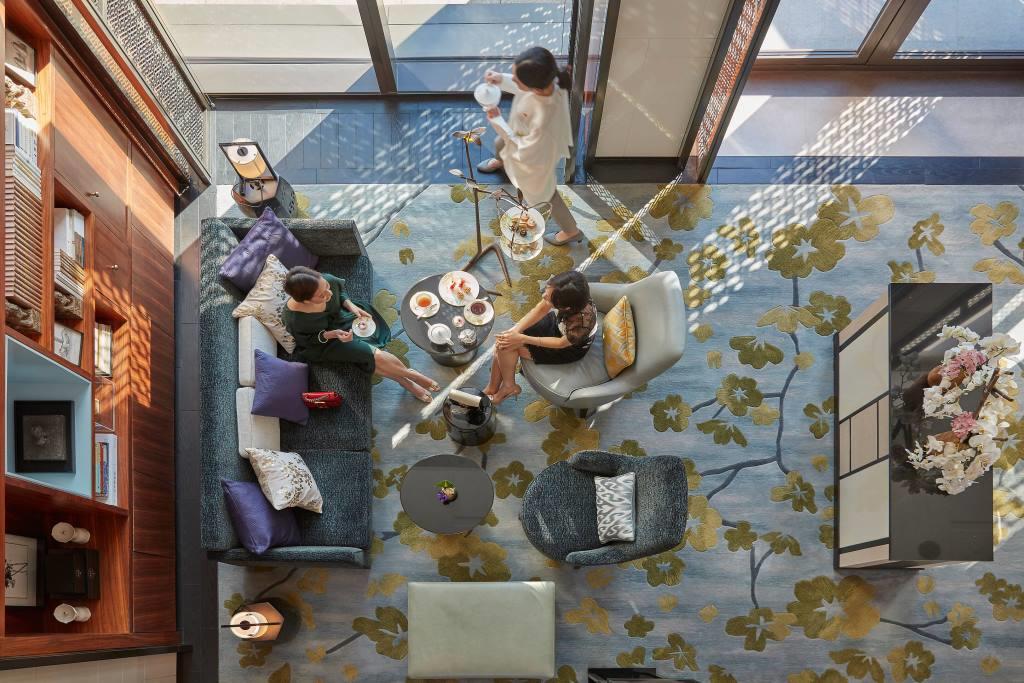 Mandarin Oriental, New York, is excited to unveil its Suite Wellness Retreat accommodation package, aimed at revitalizing guests' mind, body, and soul through a combination of spa treatments, private wellness sessions, nourishing cuisine, and luxurious accommodations.
Guests are welcomed to embark on a transformative wellness journey within the luxurious confines of a Mandarin Oriental, New York suite. Here, skilled spa specialists will administer a rejuvenating 50-minute in-suite massage designed to alleviate bodily tension, boost energy levels, and promote inner balance and tranquility.
For a comprehensive wellness experience, guests will also enjoy a 60-minute private wellness session led by a personal trainer. These sessions are tailored to each guest's preferences and fitness levels, allowing them to choose from a range of restorative workouts, yoga sessions, mindfulness meditation, tai-chi, or Pilates exercises. The sessions can be conducted in the privacy of their suite, the hotel's fitness center, or even Central Park, all with the guidance of the hotel's dedicated Wellness Concierge.
Furthermore, guests will have unrestricted access to the hotel's exceptional wellness facilities, including a 75-foot indoor pool offering the perfect setting for invigorating laps or leisurely swims while overlooking the scenic Hudson River.
To complement this comprehensive wellness program, guests will receive a daily dining credit to savor nourishing and delectable meals throughout their stay.
The Suite Wellness Retreat package is available for a minimum two-night stay, starting at USD 2,700 per night. It presents an exceptional opportunity for individuals seeking to revitalize their overall well-being while enjoying the impeccable luxury and world-class hospitality that Mandarin Oriental, New York, is renowned for.