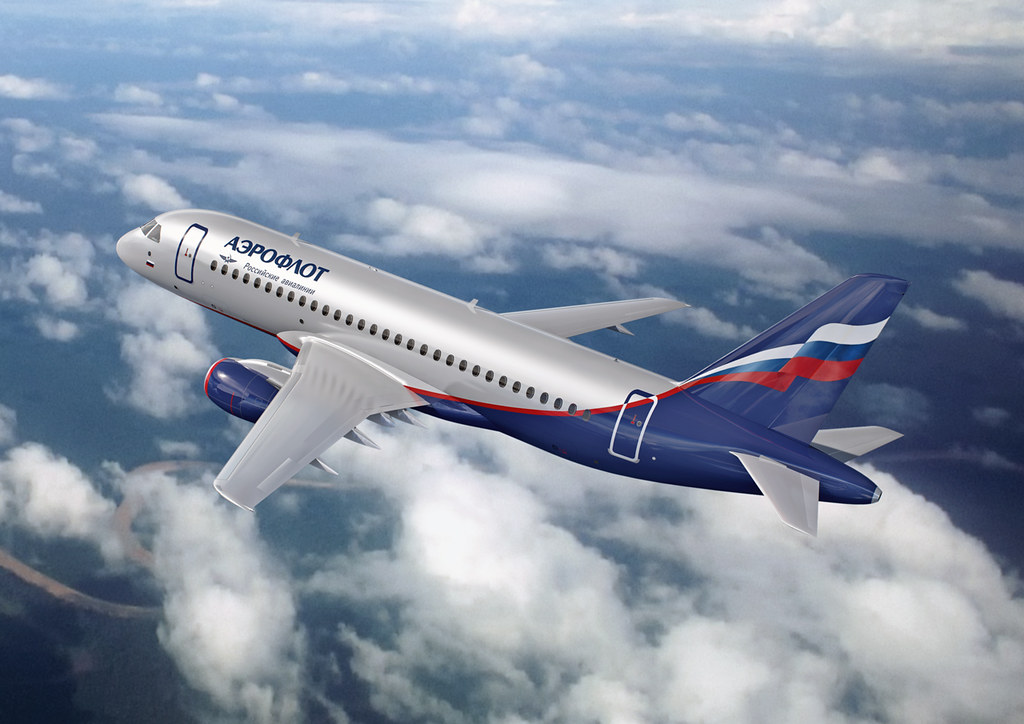 Starting from October 5th, Aeroflot, the flagship Russian airline, will commence direct flights between Khabarovsk and Bangkok, Thailand, according to a statement from the Khabarovsk Airport's press office, as reported by Interfax.
These flights will be operated using Airbus A330 aircraft, offering passengers a convenient travel option with two flights per week. Departures from Khabarovsk to Bangkok are scheduled for Thursdays and Saturdays, while return flights from Bangkok to Khabarovsk will be available on Wednesdays and Saturdays. The estimated flight duration is approximately 7-8 hours.
Additionally, the Khabarovsk Airport's press office noted that until the end of October, Aeroflot will continue to operate flights from Khabarovsk to Phuket, Thailand, utilizing Boeing 777 aircraft. These flights are currently scheduled twice a week on Tuesdays and Sundays. After October 5th, the schedule for Phuket flights will change to Thursdays and Mondays. Further extensions of the flight program to Phuket are anticipated as part of the upcoming autumn and winter schedules.
The introduction of direct flights from Khabarovsk to Bangkok provides travelers in the Russian Far East with enhanced connectivity to Southeast Asia, facilitating both tourism and business activities between the two regions. It is expected that this new route will be well-received by passengers seeking more travel options to popular international destinations.