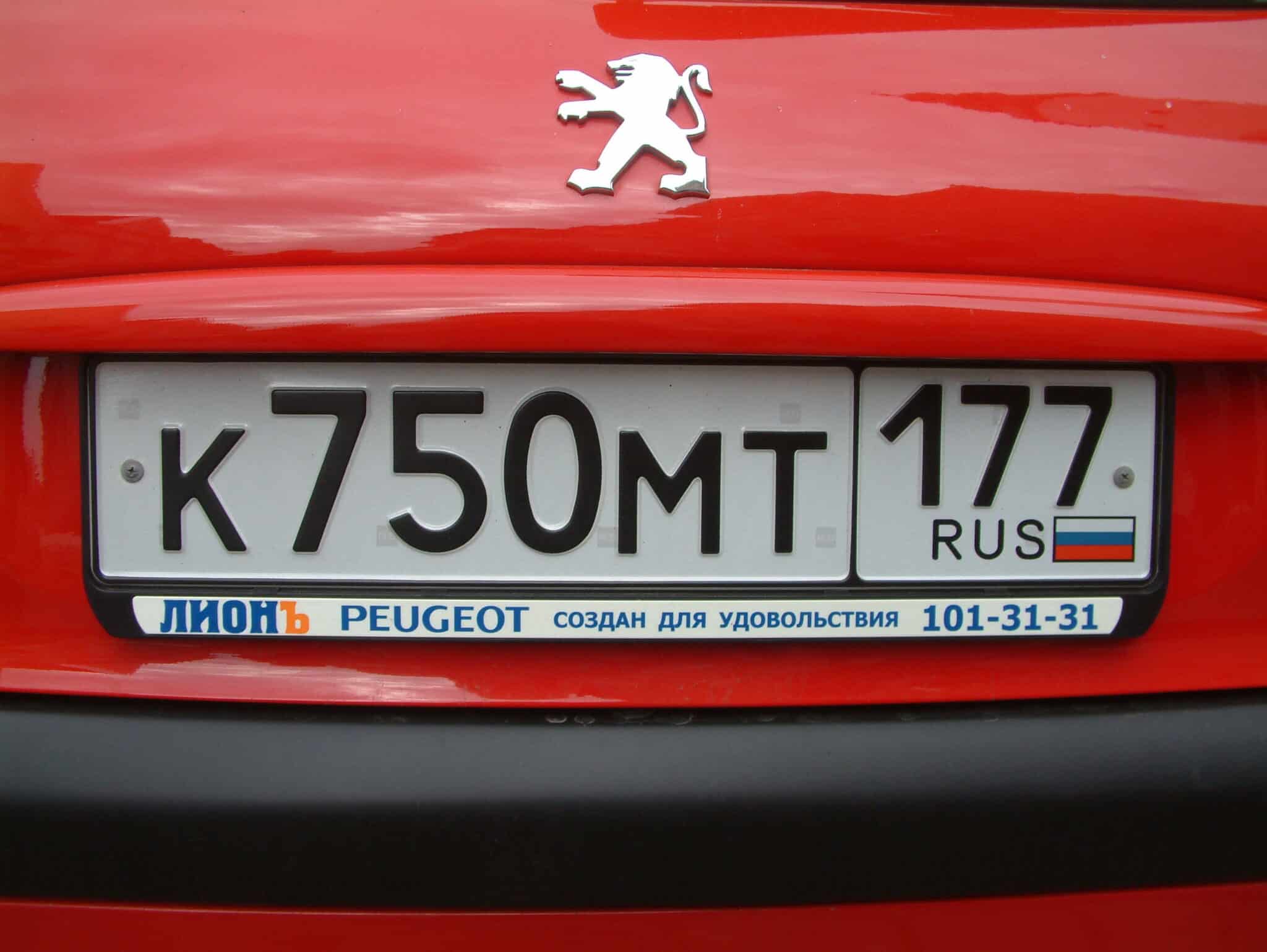 Starting from 10:00 AM on Wednesday, Estonia has imposed a ban on the entry of vehicles bearing Russian license plates into the country.
This decision comes in compliance with a directive published by the European Commission on September 8th, providing additional clarification on sanctions imposed against the Russian Federation. According to this directive, vehicles registered in the Russian Federation are no longer permitted to enter the territory of the European Union.
The Minister of Internal Affairs, Lauri Laanemets, announced this development on Wednesday, stating, "Estonia is following the directive issued by the European Commission and is aligning with the measures taken against the Russian Federation. As a result, vehicles with Russian license plates will not be allowed entry into our country."
It is worth noting that Estonia has coordinated this restriction with its Baltic neighbors, Latvia and Lithuania, both of which had previously implemented similar bans on vehicles with Russian license plates within their territories.
Vehicles bearing Russian registration plates are still allowed to exit Estonia by crossing its external borders or internal EU borders. However, upon entry into Estonia, vehicles with Russian license plates will undergo the necessary procedures at the Tax and Customs Board border checkpoints. Owners or users of such vehicles will have two options: either return to Russia with the vehicle or cross the border into Estonia without the vehicle.
This development is part of the broader measures taken by the European Union and its member states in response to the ongoing geopolitical situation involving Russia. The ban on Russian vehicles is expected to have a significant impact on cross-border travel and trade between Estonia and its eastern neighbor.
The Estonian government has advised travelers and businesses to plan their journeys and logistics accordingly, taking into consideration the new restrictions on vehicles with Russian license plates.