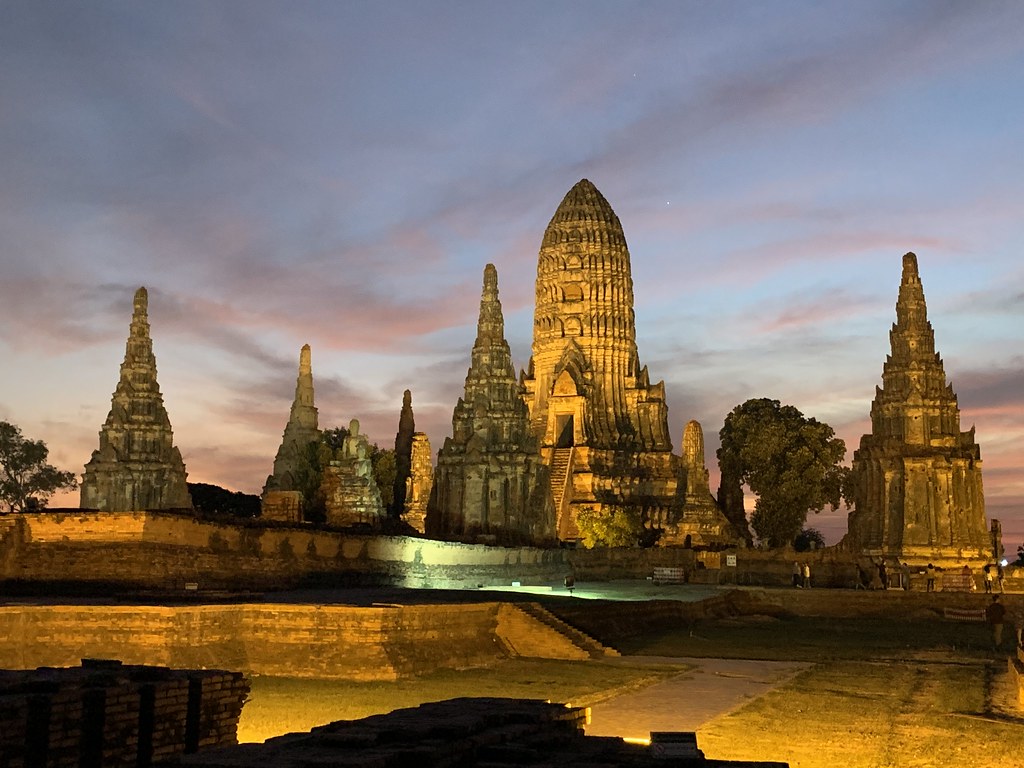 Thailand, renowned for its enchanting landscapes, vibrant culture, and welcoming hospitality, has long been a sought-after destination for travelers and expatriates alike. Over the years, the country has also garnered attention for its Thai Elite Golden Visa Program, an initiative that allows foreigners to enjoy a host of privileges while living or visiting the Land of Smiles. However, recent developments have taken this program through a significant transformation.
The Thai Elite Golden Visa Program, managed by the Tourism Authority of Thailand subsidiary, Thailand Privilege Card Co (TCP), has recently undergone substantial changes in its pricing structure. These modifications, which have been implemented during the program's 20th-anniversary celebration, have raised eyebrows and elicited mixed reactions from potential participants.
Under the previous pricing scheme, the Elite visa, open to all eligible individuals, was priced at one million baht. However, this well-established option has now evolved into the exclusive Reserve Card, which is limited to a select 100 new members annually and is available by invitation only. The Reserve Card commands a hefty fee of five million baht. Holders of this elite card are entitled to extend its validity for up to five years, each renewal costing ten percent of the Reserve Card's current market value.
Moreover, the Reserve Card itself has undergone a transformation. Formerly priced at 600,000 baht, it has been rebranded as the Gold Card, now priced at 900,000 baht. Additionally, the Thai Elite program offers other enticing alternatives, such as the Diamond Card, valid for 15 years at a cost of 2.5 million baht, and the Platinum Card, offering a decade of privileges for 1.5 million baht.
The Czech Republic has unveiled a new digital nomad visa program with the aim of luring foreign highly skilled professionals and freelancers to work from its picturesque territories. 
While these changes may seem steep, they aim to make the program more exclusive and attractive to a select group of individuals seeking a unique and prestigious status in Thailand. The adjustments also take into account the desire to make the program more sustainable and financially rewarding for both the cardholders and the country.
Over the years, the Thai Elite Program has brought considerable contributions to Thailand's economy. According to a report from TTG Asia, nearly one percent of expatriates and long-stay tourists in Thailand currently benefit from the Thai Elite Program. The program boasts an impressive 31,500 members and has injected over 50 million baht into the nation's economy, supporting various sectors, including tourism, real estate, and services.
These recent changes to the Thai Elite Golden Visa Program may shift the dynamics of who can participate, but they underscore Thailand's commitment to offering an elite experience for those who seek it. As Thailand continues to evolve as a destination of choice, the Thai Elite Program stands as a testament to the country's dedication to enhancing the experience of its residents and guests.