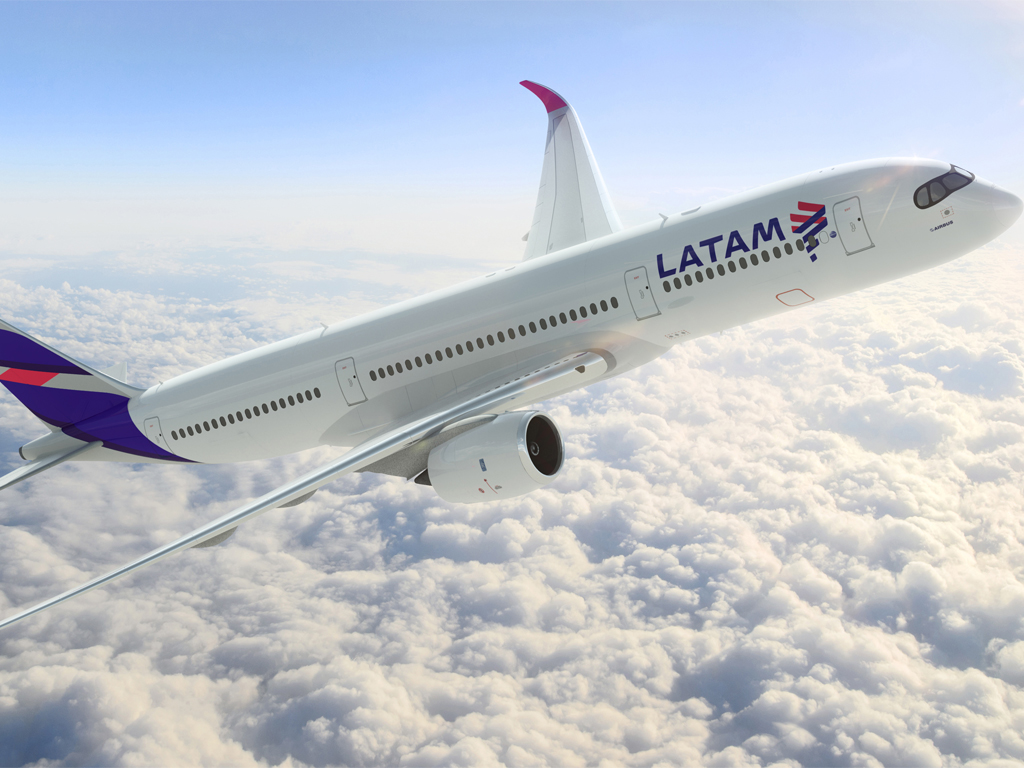 Brazilian airline Latam has inaugurated direct air travel between São Paulo and Johannesburg.
The launch of this new route follows a statement by Luiz Inácio Lula da Silva emphasizing the importance of establishing direct flights between a significant country like Brazil and the African continent.
The airline plans to transport approximately 75,000 passengers annually between the two countries, with flights operating three times a week.
African carriers such as Taag Airlines and Ethiopian Airlines also offer direct flights from Luanda in Angola and Addis Ababa in Ethiopia, further enhancing connectivity between Africa and South America.