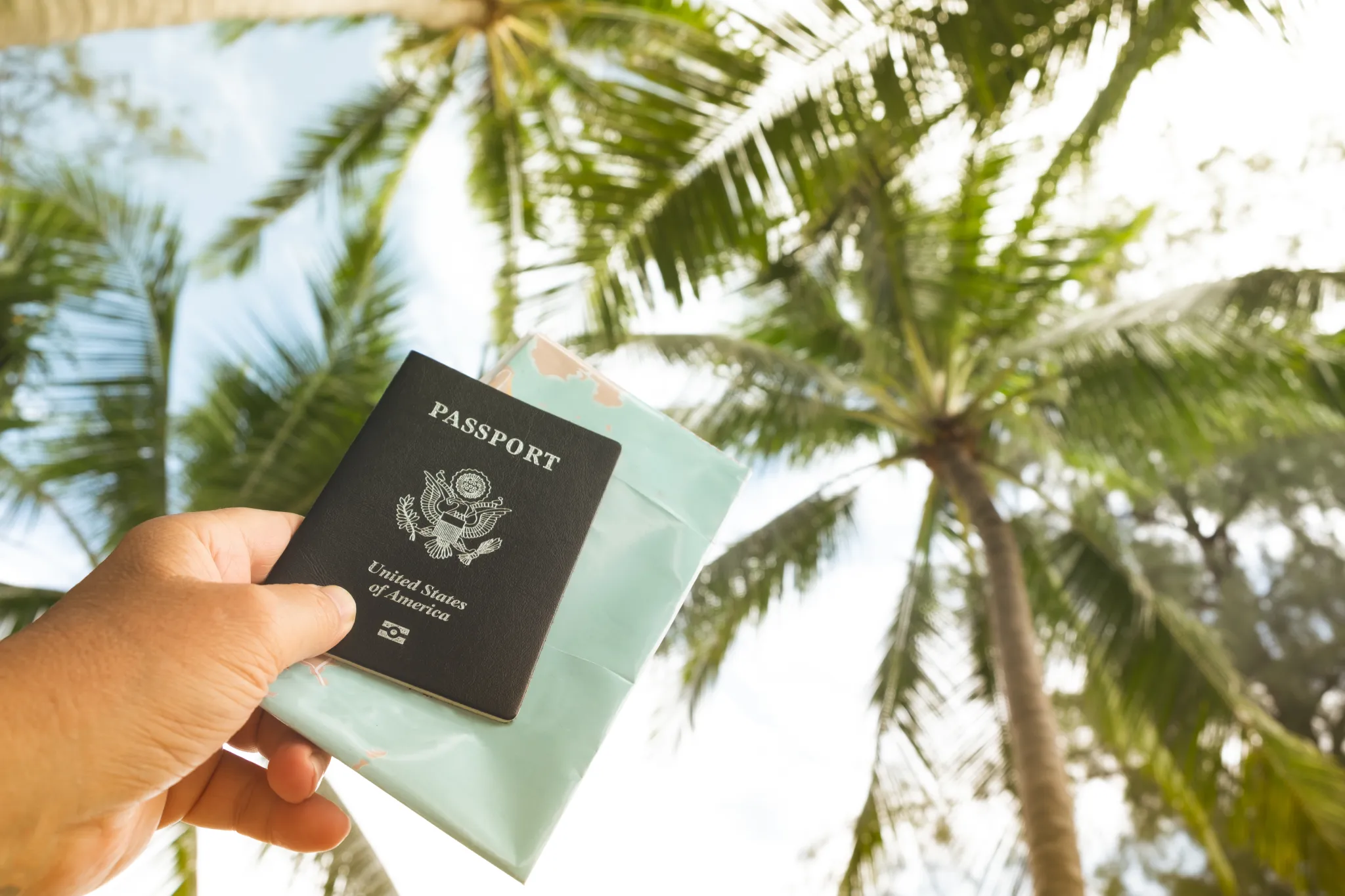 Traveling can be an exciting experience, but sometimes, the airport process can be a bit of a hassle, especially when it comes to passport verification. However, Alaska Airlines is changing the game with a new initiative that makes the pre-flight process smoother and more convenient for travelers.
Starting today, passengers traveling internationally on Alaska Airlines flights and holding U.S. or Canadian passports have the option to use the airline's innovative "Mobile Verify" program. This program allows travelers to securely verify their passports from the comfort of their homes before heading to the airport, eliminating the need to wait in long lines at the airport for document verification.
With just a few quick photos of your passport, you can ensure that your travel documents are in order, saving you precious time at the airport. Imagine having extra minutes to pick up that last-minute sunscreen or to enjoy a pre-flight beverage, all while knowing that your passport verification is already taken care of.
Alaska Airlines is committed to transforming the airport experience and reimagining the journey from the lobby to the boarding gate. At the heart of this vision is the use of biometric identities. In the near future, passengers will be able to seamlessly navigate every airport checkpoint without having to present physical identification documents. Instead, they will have control over their digital identity right on their smartphones.
The Mobile Verify platform, powered by Airside, an Onfido company, is just one of the many innovative tools that Alaska Airlines is introducing to bring this vision to life. The goal is to provide every traveler with self-service tools that enable them to breeze through the airport, making their journey faster and more convenient.
Alaska Airlines' Mobile Verify program is a testament to the airline's commitment to enhancing the travel experience, prioritizing convenience, and harnessing cutting-edge technology to simplify the way we fly. As travel continues to evolve, innovations like Mobile Verify are set to revolutionize the way we navigate the airport, making our journeys more enjoyable and stress-free.