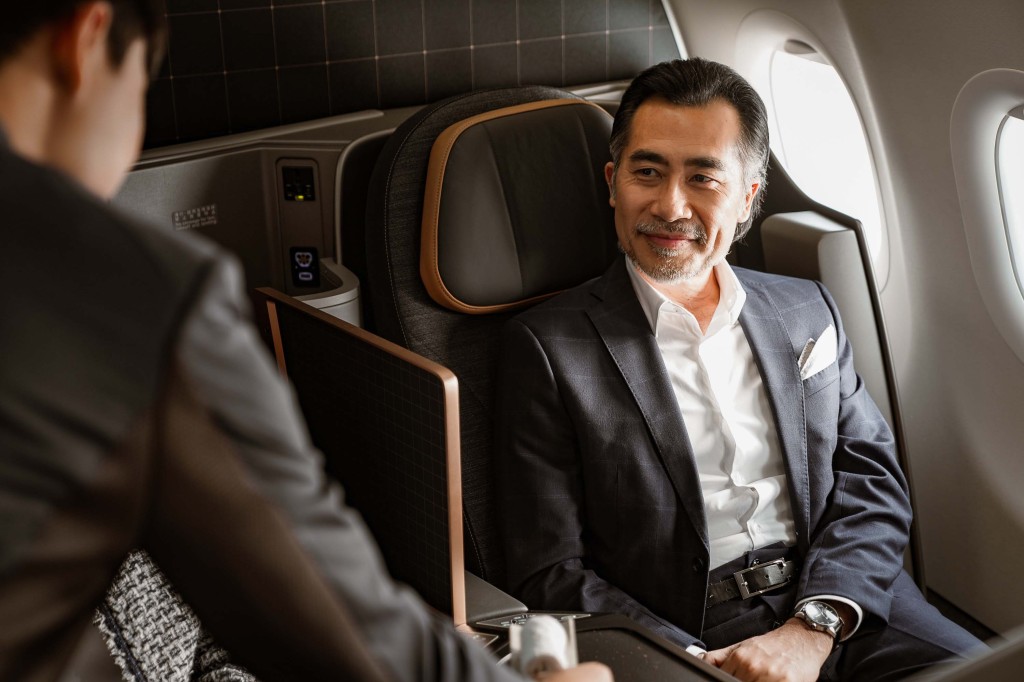 With more of us looking to travel internationally this year, Alaska Airlines is celebrating our newest global airline partner: STARLUX Airlines, a Taipei-based premium carrier, which today launched its inaugural transpacific service between Taipei and Los Angeles. Alaska is STARLUX's first airline partner.
Our Mileage Plan members can now earn miles on all STARLUX flights, and soon they'll be able to redeem miles on STARLUX. When redemptions become available this summer on STARLUX flights between Los Angeles and Taipei, they will start at 20,000 miles for economy, 40,000 for premium economy and 60,000 for business class for a limited time.
From Southern California, STARLUX opens a new international gateway through its main hub in Taipei for connections to 16 destinations across Asia, including Bangkok, Thailand; Hanoi, Vietnam; Penang, Malaysia; Manila, Philippines; Singapore; Macau and Sapporo, Japan. Los Angeles (LAX) is one of Alaska's hubs along the West Coast allowing for convenient connectivity to STARLUX flights for our guests.