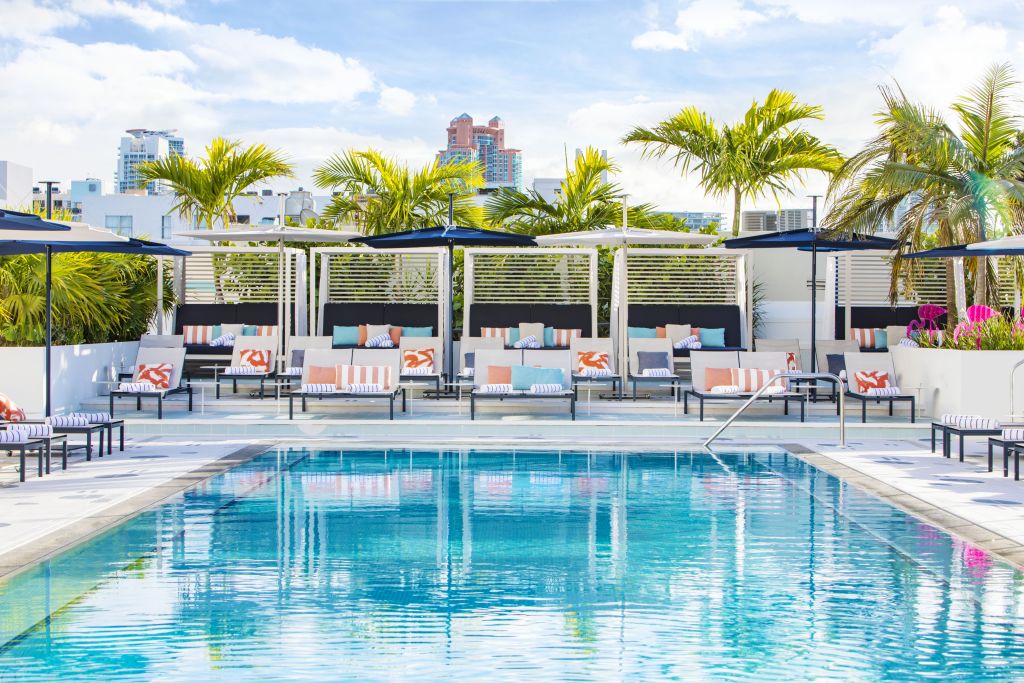 American Airlines is excited to enhance its presence at Miami International Airport with a significant expansion of its Miami routes. With seven new domestic destinations and a fresh international destination, American Airlines is set to offer an unparalleled network of flights from Miami. Read on to learn more about these exciting new routes.
New International Destination: Governor's Harbour, Bahamas
With a rich history of over 30 years at Miami International Airport, American Airlines proudly serves as the hometown airline, connecting our customers to an unparalleled network of destinations. Our diverse routes include unique and exciting places like Governor's Harbour, Bahamas; Anguilla; and Sacramento, California. As we look to the upcoming winter, we continue to invest in Miami, the undisputed gateway to Latin America and the Caribbean, which is a source of immense pride for our dedicated team of over 14,000 local members.
From Miami International Airport (MIA), American Airlines operates flights to more than 85 distinct destinations, encompassing over 45 locations in Latin America and the Caribbean. With an extensive network of over 70 destinations across the United States, we offer the most convenient travel options for customers looking to explore all that Miami has to offer or seamlessly connect to a vast array of destinations in Latin America and the Caribbean.
Starting February 3, American Airlines will become the sole U.S. carrier to provide nonstop flights from MIA to Governor's Harbour, Bahamas (GHB). This twice-weekly service will be operated on Embraer E175 aircraft, complementing our winter schedule for the Bahamas which already includes up to 14 daily departures to six destinations.
In addition, American Airlines are expanding our winter schedule from MIA to Latin America and the Caribbean, now offering more than 140 peak-day departures to over 70 captivating destinations. Among these, travelers can discover Liberia, Costa Rica (LIR); Cartagena, Colombia (CTG); and Tortola, British Virgin Islands (EIS), among others."
This winter, American Airlines is proud to offer the most convenient nonstop access to MIA with service from seven new domestic destinations. These additions include year-round daily flights to Portland, Oregon (PDX) and Sacramento, California (SMF), as well as seasonal weekly service to Buffalo, New York (BUF); Cedar Rapids, Iowa (CID); Lexington, Kentucky (LEX); Wichita, Kansas (ICT); and Wilmington, North Carolina (ILM).
Ready to explore Miami and beyond? Book your next adventure with American Airlines and experience the convenience, comfort, and vast destination options that we offer.