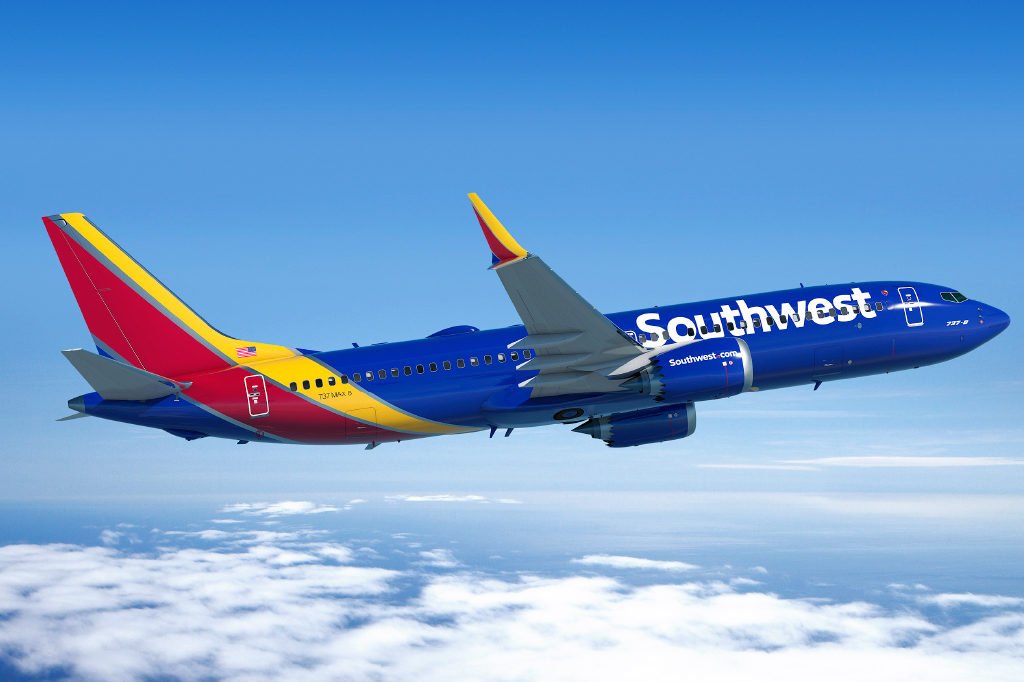 Southwest Airlines Co. has announced the immediate promotion of Dean Jenkins to the position of Vice President Treasurer, following his previous role as Assistant Treasurer. This promotion comes as a result of Chris Monroe's departure from the company. Jenkins will report directly to Tammy Romo, Executive Vice President and Chief Financial Officer.
Having joined Southwest® in 2008, Jenkins has earned a strong reputation within the investment banking and credit agency communities. His extensive expertise in capital structure strategy, cash management, and risk management will be crucial in his new role, supporting the company's operations.
Jenkins has built a successful career path, starting as a Financial Analyst and progressing through various roles such as Audit Manager, Finance Manager, Financial Consultant, and Assistant Treasurer. He holds a bachelor's degree in business administration from the University of Texas at San Antonio and an MBA from the University of North Texas. Additionally, he is a Certified Public Accountant registered with the state of Texas.
Tammy Romo expressed her delight with Jenkins' promotion, stating, "I am thrilled to have Dean take on the role of Vice President Treasurer. I congratulate him and express my gratitude for his dedicated service to Southwest over the past 15 years. Dean is an exceptional leader, and we have great confidence in his ability to excel in this new chapter with the company."
User