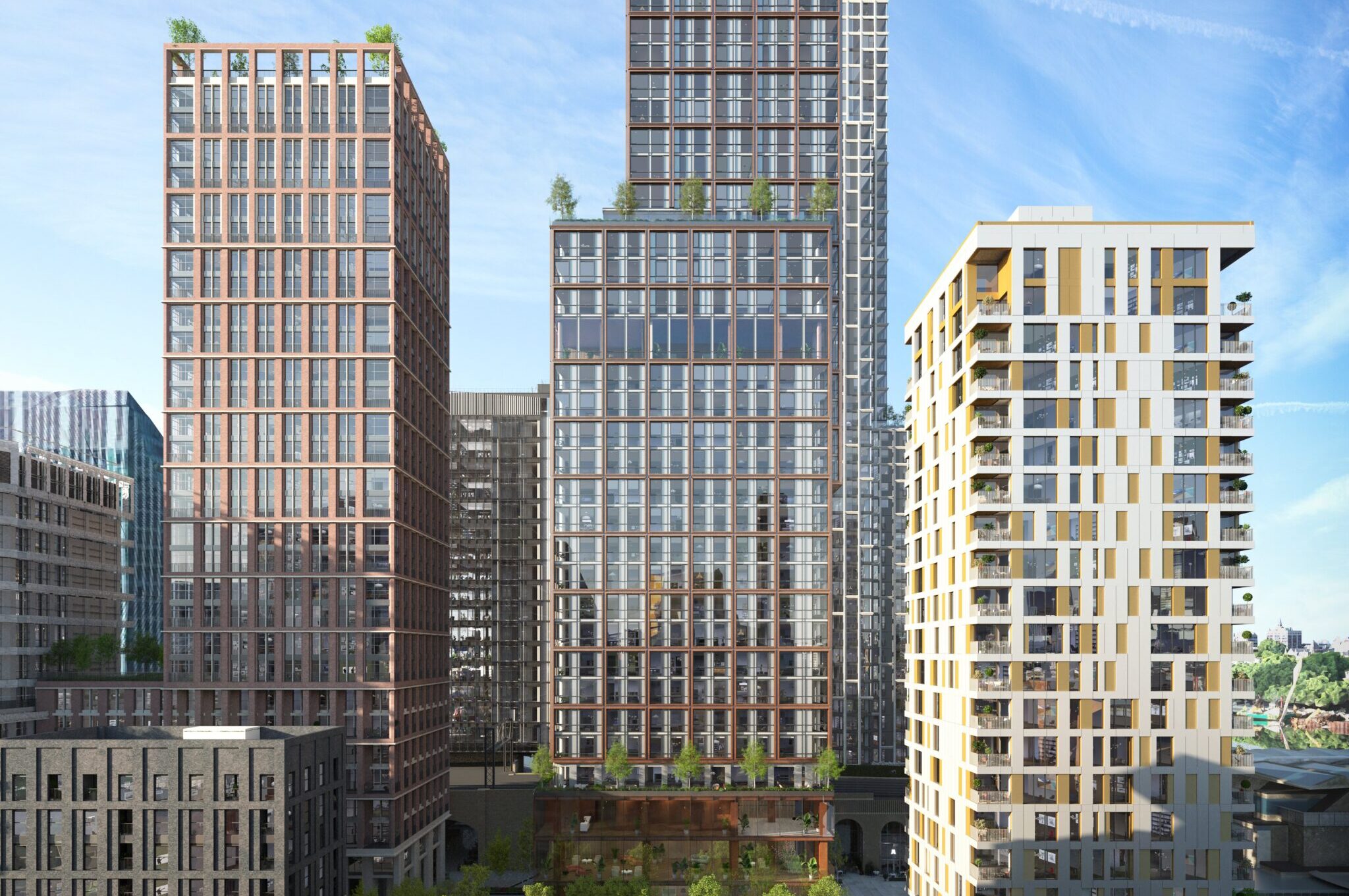 Mandarin Oriental Hotel Group has announced plans to open its third hotel in London by 2028. The new property, called Mandarin Oriental Bankside, London, will be located on the South Bank of the city, offering stunning views of St. Paul's Cathedral. Its prime location provides easy access to both the City of London and the vibrant West End, making it an ideal choice for both leisure and business travelers. The hotel will be part of the larger Bankside Yards development, which aims to reconnect the space between the Tate Modern and Blackfriars Station, centered around the historic railway arches that traverse the site.
The project is being developed by an international real estate consortium consisting of Hotel Properties Limited, Native Land Limited, and Amcorp Properties Berhad. The contemporary standalone building will house 171 guestrooms and 70 branded Residences at Mandarin Oriental. The hotel will offer state-of-the-art wellness and fitness facilities catering to those with active lifestyles. Guests will have access to a comprehensive Spa at Mandarin Oriental, featuring signature wellness therapies, beauty treatments, a 25m lap pool, a spacious fitness center, and rejuvenating heat and water experiences.
To satisfy culinary cravings, the hotel will feature four distinctive dining outlets, located on the first floor and the 19th floor, offering panoramic views of the city. The property will also provide adaptable function and meeting rooms, along with pre-function spaces, an outdoor terrace, and an activity space, making it a sought-after venue for events and social gatherings. Sustainability is a key focus, with the property benefiting from the wider Bankside Yards development plan to become the UK's first major mixed-use development operating free from fossil fuels.
In addition to the hotel, Mandarin Oriental Bankside, London will offer luxurious branded Residences, providing residents with an upscale living experience and access to Mandarin Oriental's renowned service and facilities. The residences will feature a sky lobby lounge, private roof garden, and parking.
James Riley, Group Chief Executive of Mandarin Oriental Hotel Group, expressed excitement about the project, stating that Mandarin Oriental Bankside, London will be a significant addition to the Bankside Yards development and the group's third property in London. He believes it will become a landmark destination on the South Bank. Alasdair Nicholls, Chief Executive of Native Land, also shared enthusiasm for the collaboration, highlighting how the arrival of Mandarin Oriental will enhance the Bankside Yards development and contribute to the growth of the Bankside and South Bank area as a whole.