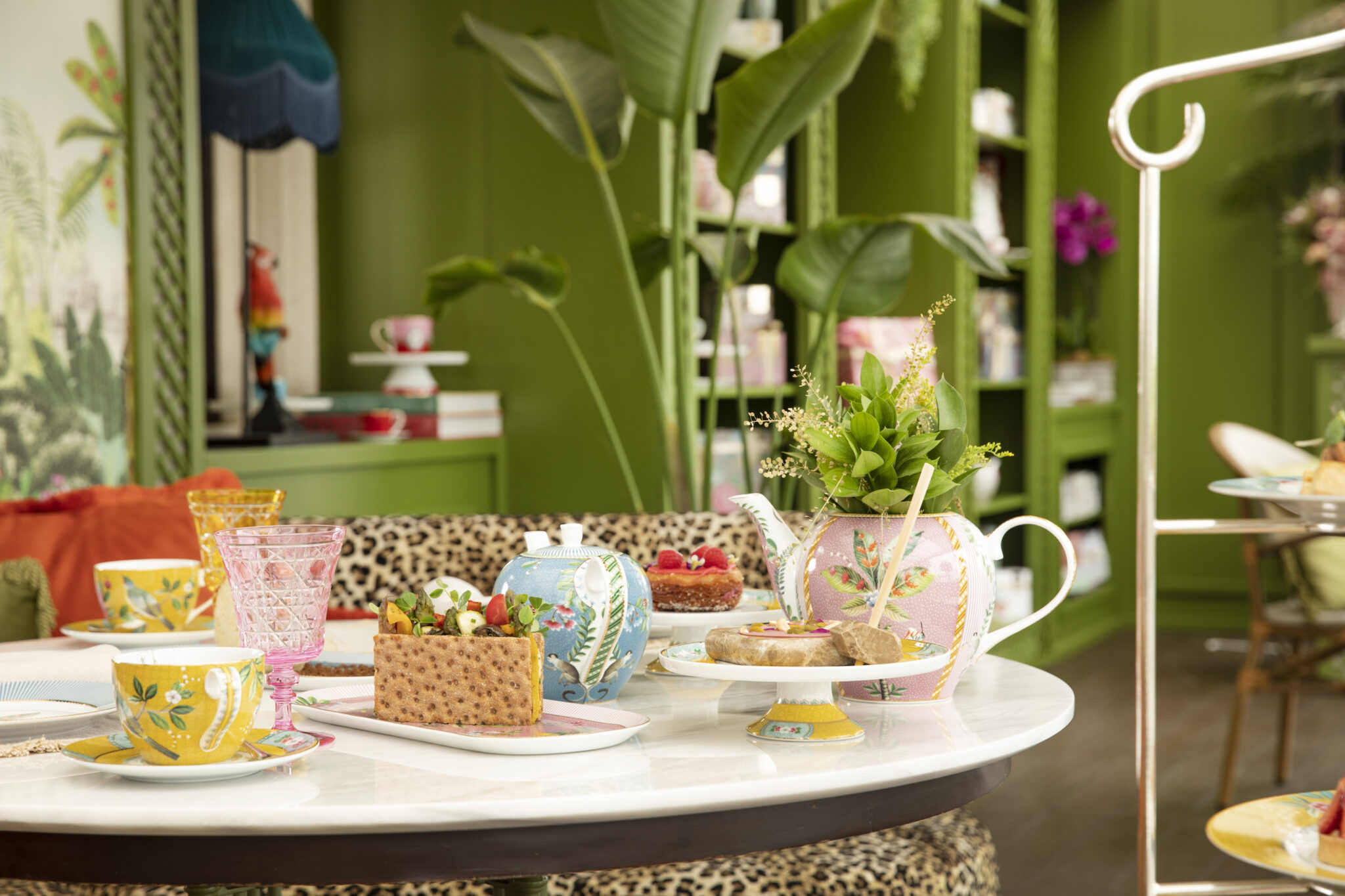 Dining
Four Seasons Hotel Istanbul at the Bosphorus Enhances Afternoon Tea Experience with Jo Malone London Fragrances
Situated on the beautiful shores of the Bosphorus, Four Seasons Hotel Istanbul at the Bosphorus is dedicated to providing exceptional experiences for its guests. The hotel's terrace, offering breathtaking views of the Istanbul Strait, now introduces a unique twist to its afternoon tea menu by combining the enchanting scents of Jo Malone London with creative flavors.
For the first time in Turkey, guests can indulge in an afternoon tea menu that harmoniously blends Jo Malone London's exquisite fragrances with complementary flavors, exclusively presented at Grace Brands Patisserie. Delights inspired by five signature scents, including Lime Basil & Mandarin, English Pear & Freesia, Peony Blush & Suede, Wood Sage & Sea Salt, and Myrrh & Tonka, grace the colorful tea gatherings.
Under the expert guidance of Executive Pastry Chef Yalçın Köse and Executive Chef Görkem Özkan, guests are treated to a creative tea menu. They can savor delectable treats such as a citrus and sage tart, mastic-flavored crème brûlée with "tonka" chocolate, dried rose meringue with passion cream, caramelized red apple and jasmine ganache with a "chocolate box," and lime and mandarin "cremeux." The menu also features delicious specialty sandwiches.
To add an extra touch of elegance, the special tea time is served on plates from the Blushing Birds collection by Pip Studio, a renowned porcelain brand under the Grace Brands umbrella. These plates, inspired by the wonders of nature, feature vibrant colors that further enhance the dining experience.
Guests can enjoy this exceptional afternoon tea experience daily from 3:00 to 6:00 pm until July 31, 2023.