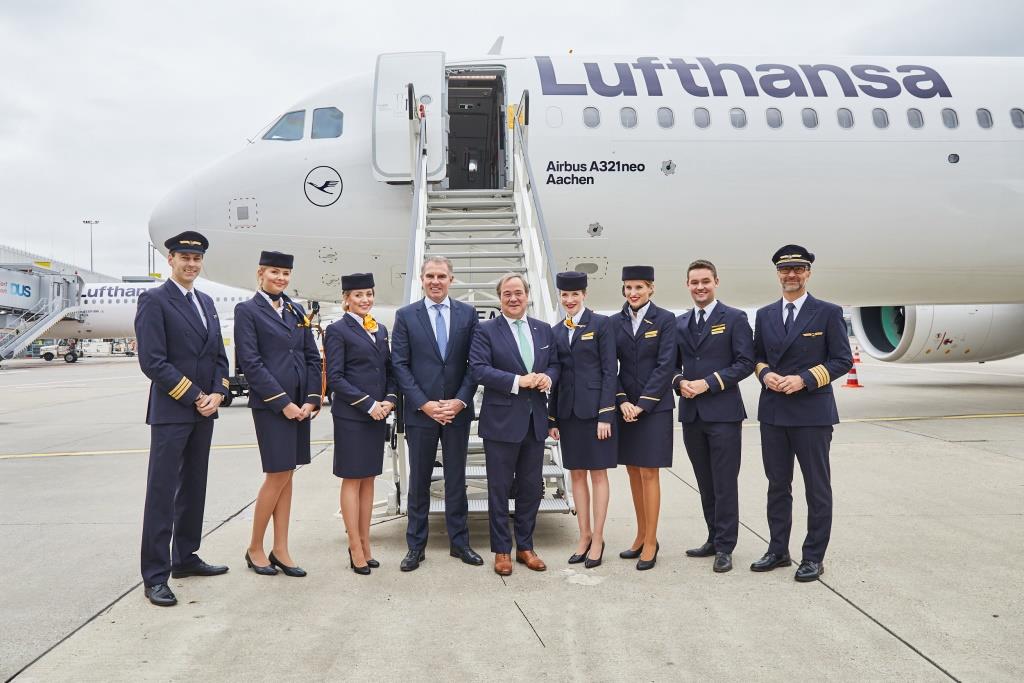 In mid-2025, Deutsche Bank will take over the issuance of the Lufthansa Miles & More Credit Card, while Mastercard will continue to be the partner for the cards. Both companies emerged as winners in a global tender during the bidding process.
Christina Foerster, Member of the Executive Board of Deutsche Lufthansa AG, expressed excitement about collaborating with strong partners to provide customers with better and more innovative services. The Lufthansa Group aims to expand its premium offering beyond flights, focusing on long-term and trusted customer relationships. The goal is to further develop Europe's leading loyalty program for customers worldwide.
Deutsche Bank's Chairman of the Management Board and CEO, Christian Sewing, emphasized the significance of the partnership, highlighting Deutsche Bank's payments expertise and reach. They consider the Lufthansa Miles & More credit card portfolio as a growth product that will enhance their payments business as part of their global growth strategy.
Mastercard CEO Michael Miebach underscored their existing partnerships with Deutsche Bank, Lufthansa Group, and Miles & More. He expressed the intention to make travel more sustainable and optimize it through technical innovations, aiming to provide even more for Miles & More members.
The transition to Deutsche Bank as the issuing institution is scheduled for summer 2025. Existing Lufthansa Miles & More Credit Card holders need not take any immediate action as their current cards will remain valid until the changeover. Customers will enjoy personalized offers, digital applications, and expanded card services, including additional insurance services and support for sustainable consumer decisions.
Johann-Philipp Bruns, Managing Director of Miles & More GmbH, emphasized the experience and expertise of Miles & More in loyalty, which they intend to leverage for the benefit of customers. The partnership with Deutsche Bank and Mastercard is expected to unlock new growth potential.
The Miles & More credit cards were introduced in Germany in February 1999 and are now available in 20 other countries. Cardholders can use their cards at over 100 million Mastercard acceptance points worldwide and can even redeem their miles with MilesPay.