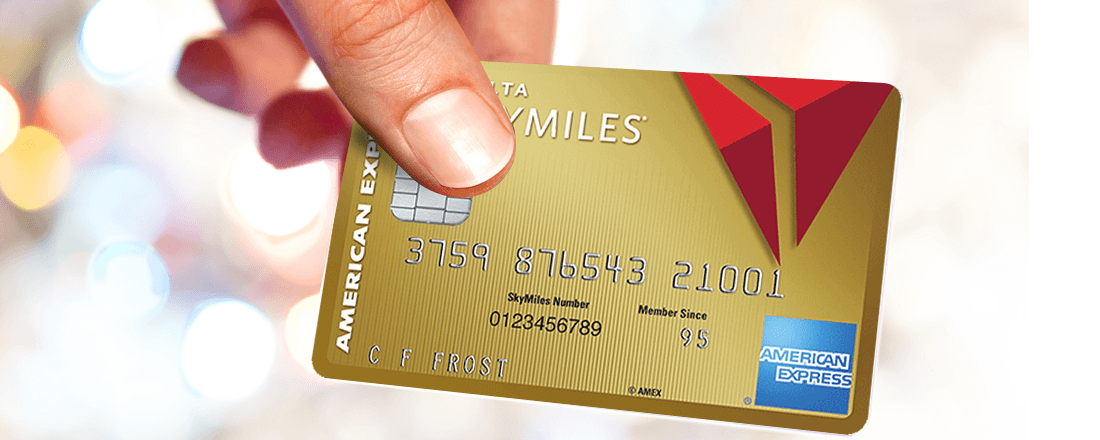 As many airline rewards enthusiasts know, the more you travel and the more you spend on travel, the more you can actually save on travel. This might come as a surprise to more novice trip planners or basic rewards members – and might seem too good to be true – but in reality, there are numerous ways to elevate your travel experience once you sign up for a travel rewards program. While you can earn and use points and miles when booking rooms and flights, today's travel rewards programs offer many more unique earning and redemption opportunities.
Although traveling hasn't been a top priority for many people during the past year, now is a great time to research the best loyalty programs for your needs and start earning so you can accrue plenty of points and miles for your next big trip. Read on to find out all you need to know about the Best Travel Rewards Programs and see which programs are the most beneficial for everyday travelers.
When it comes to earning, hotel and airline loyalty programs continue to offer diverse ways for members to accumulate points or miles. For instance, Delta SkyMiles gives members a chance to rack up miles for ride-hailing services (plus other purchases like vacation rental stays and concert tickets) thanks to partnerships with Lyft, Airbnb and Ticketmaster. When members of the Alaska Airlines Mileage Plan are not accruing 1 mile for every mile flown (or a minimum of 500 miles) with the airline and its oneworld partners, they can earn miles for dog-walking services, flower deliveries and groceries, among other everyday purchases.
Meanwhile, American Airlines AAdvantage provides frequent flyers opportunities to collect miles for cruises and rental car bookings, JetBlue TrueBlue lets participants earn points simply by flying with pets and Southwest Rapid Rewards awards members points for Marathon fuel purchases and Home Chef meal kit orders. Yet another top way to earn points or miles with a hotel or airline loyalty program is to sign up for a rewards credit card and use it for everyday spends.
Keep in mind, travel rewards programs are not one-size-fits-all since different travelers prioritize different things. As for frequent flyer programs, sign up for those that help you get access to all the perks you are looking for, such as seat upgrades if you plan to fly far distances, priority boarding if you want to minimize airport wait times and checked bag allotments if you tend to pack a bit more than necessary. It's also helpful to seek out rewards programs with airlines that service numerous routes and have plenty of flight times (for maximum flexibility). You may also want to consider which airlines operate out of hub airports closest to your home.
Canceled events, delayed flights and seemingly endless customer service wait times have thrown a wrench into many travel plans during the past year. Luckily, a number of loyalty programs have instituted changes to account for disrupted or canceled travel plans due to the coronavirus pandemic, granting members more flexibility, more time to book travel and more ways to achieve or maintain elite status. As for frequent flyer programs, members of Delta SkyMiles, JetBlue TrueBlue and Southwest Rapid Rewards can postpone trips without worry since their miles or points never expire. What's more, as a result of the pandemic, several hotel and airline rewards programs – such as Choice Privileges, World of Hyatt, Wyndham Rewards, the Alaska Airlines Mileage Plan, Delta SkyMiles, Southwest Rapid Rewards and several others – reduced their elite status qualification thresholds or gave existing members a points or miles boost to make it easier to reach or keep elite membership.
To calculate these rankings, U.S. News analyzed travel rewards programs using a methodology that takes into account membership benefits, network coverage and a strong emphasis on the ease of earning and redeeming free flights or nights, among other data points. Read on to see the 2021-22 Best Hotel Rewards Programs and Best Airline Rewards Programs. (Note: When planning a trip, it's important to be aware of changing travel guidelines due to the ongoing coronavirus pandemic. Check with the Centers for Disease Control and Prevention, the U.S. Department of State and local tourism boards before traveling.)
Best Airline Rewards Programs
Alaska Airlines Mileage Plan
Delta SkyMiles
American Airlines AAdvantage
JetBlue TrueBlue
Southwest Rapid Rewards
Free Spirit
FRONTIER Miles
HawaiianMiles