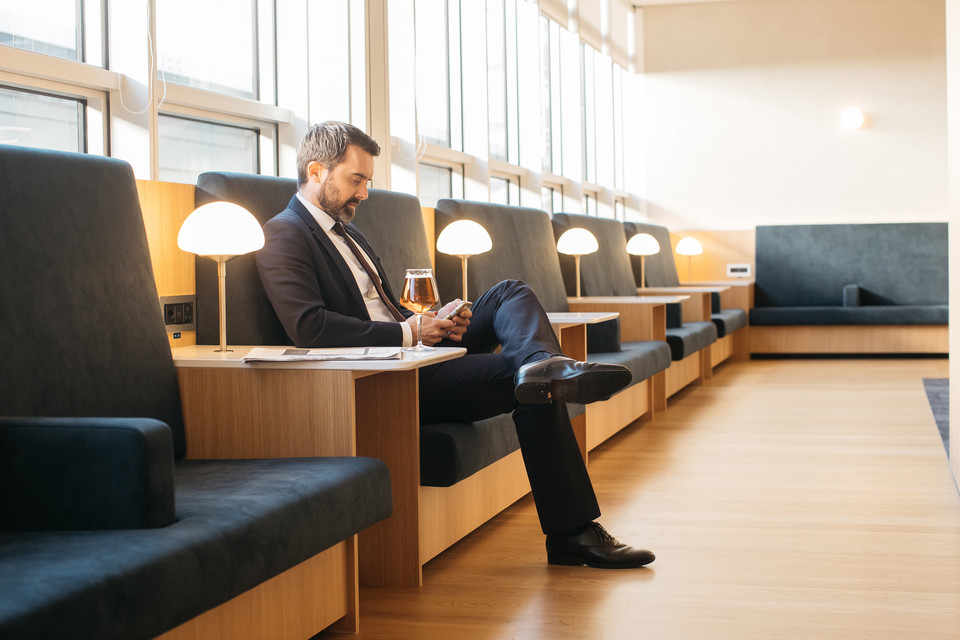 GENEVA, SWITZERLAND: The newly refurbished British Airways lounge at Geneva Airport, photographed on 19 November 2019 (Picture by Nick Morrish/British Airways)
At Geneva International Airport, dozens of flights were canceled on Friday due to an employee strike. This marks the first strike at the airport in over 100 years since the personnel was hired under a public-law contract.
As of Friday morning, 64 flights scheduled to depart from or arrive in Geneva have been canceled, while some international flights will still operate as planned.
Union members participating in the strike gathered at the airport, waving red flags, causing queues to form at the entrance with stranded passengers.
On Friday morning, airport employee unions announced the strike extension until Saturday.
Among the demands of the striking workers is an improvement in working conditions. They express dissatisfaction with how the aviation sector handled the situation during the mass layoffs enforced by the airport management amid the coronavirus pandemic, which significantly increased the workload for the remaining staff.