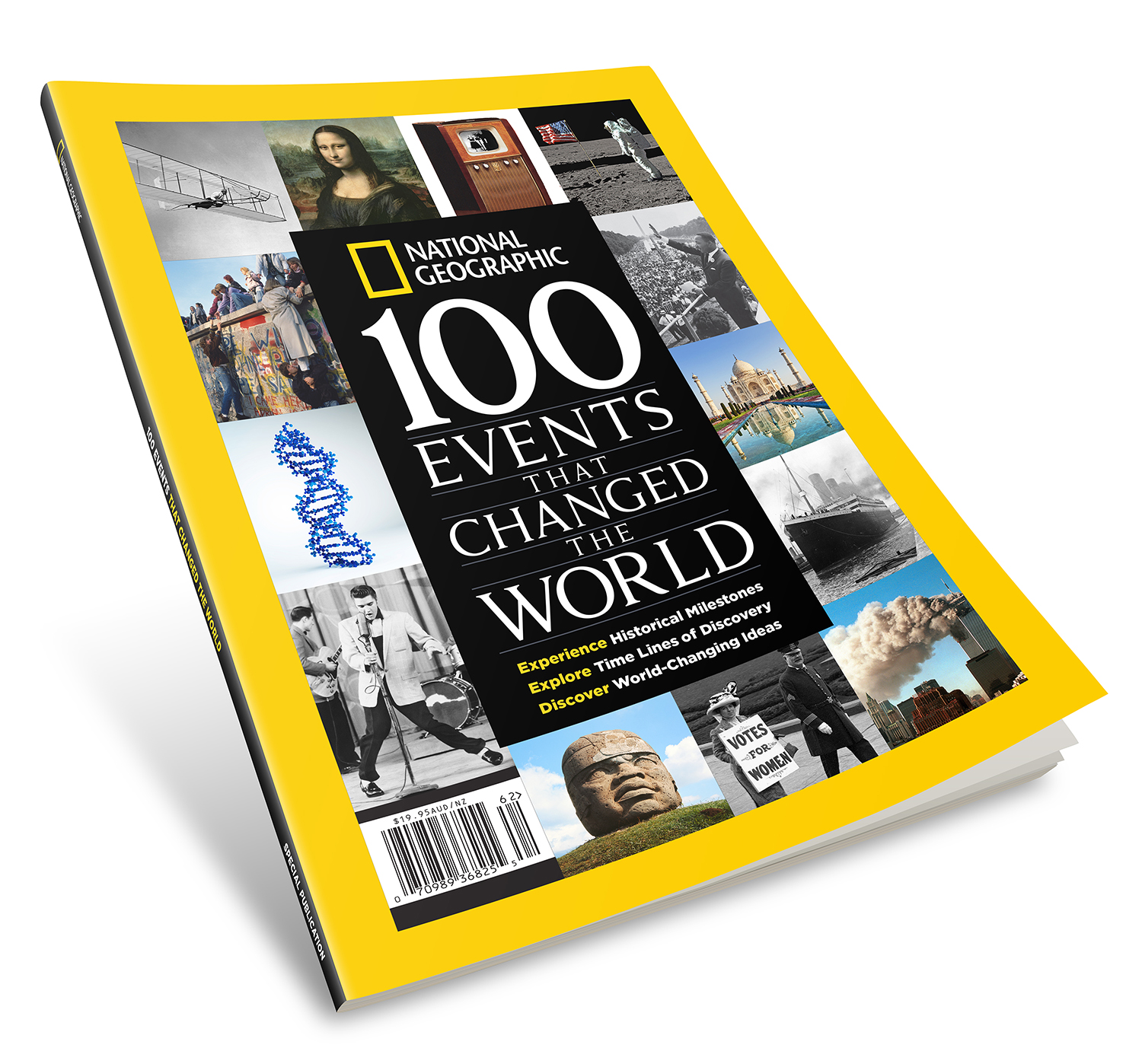 According to a spokesperson for National Geographic, the popular monthly magazine will no longer be sold at newspaper stands beginning next year, as reported by the Associated Press.
Subscribers will continue to receive the magazine, while only special editions will be available for widespread sale.
The spokesperson revealed that the monthly circulation of National Geographic is slightly less than 1.8 million copies, but only a small percentage of that number is sold through retail networks.
Additionally, it was confirmed that the magazine has laid off all in-house writers and will be commissioning articles from freelance writers.
National Geographic has been in publication since 1888 and is currently owned by Walt Disney, who acquired the assets from 20th Century Fox in 2019.