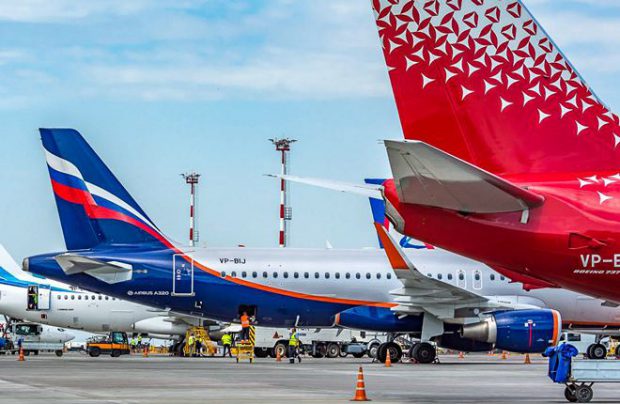 In January-May 2023, Russian airlines witnessed a tenfold increase in passenger transportation to China compared to the same period last year, reaching a total of 78,800 passengers. This surge can be attributed to the removal of COVID-19 restrictions and the growing number of flights between the two countries.
The press service of the Russian Ministry of Transport confirmed this information. During the summer schedule, five Russian airlines – "Iraero," "Aeroflot," "Aurora," S7, and "Yakutia" – operate regular passenger flights to China. They serve 13 routes, totaling 32 flights per week.
These routes include Moscow to Beijing, Shanghai, and Guangzhou, as well as Vladivostok and Khabarovsk to Beijing and Harbin. Additionally, flights from Novosibirsk to Beijing and Urumqi, and routes such as Yuzhno-Sakhalinsk to Harbin, Yakutsk to Harbin, and Irkutsk to Beijing are also being operated.
On the other hand, seven Chinese airlines operate regular flights to Russia on ten routes, with a combined frequency of 45 flights per week. These flights connect Beijing to Moscow and St. Petersburg, Chengdu to Moscow and St. Petersburg, Qingdao to Moscow, Shanghai to Moscow and St. Petersburg, and Guangzhou, Xi'an, and Chongqing to Moscow.
The Russian Ministry of Transport is actively engaged in consultations with Chinese aviation authorities to further enhance air connectivity.