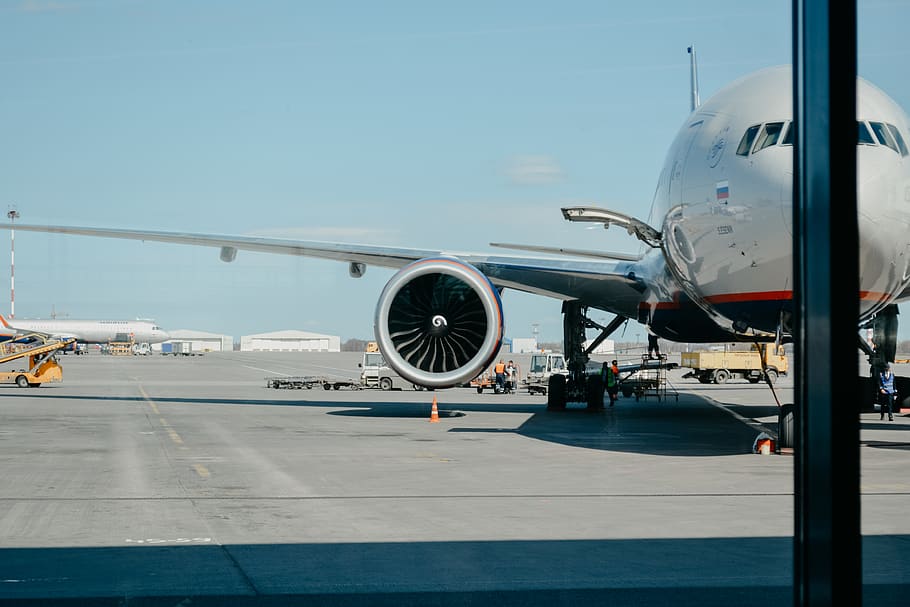 Aeroflot has announced the complete transfer of control over ground handling operations at the apron to Sheremetyevo, along with a reduction of nearly 300 supervisors.
The order, signed by CEO Sergey Aleksandrovsky in early June, outlines the full transfer of ground handling and aircraft loading control functions to "Sheremetyevo Handling," the subsidiary of the base airport.
This strategic decision aims to eliminate the current duplication of responsibilities between Aeroflot's specialized department (DNOP) and Sheremetyevo. The process of transferring flight servicing operations at the apron commenced on June 19, starting with the contact parking positions at Terminal V. The completion of this transition is scheduled for July 17, as per the outlined plan.
Recent notifications have been issued to supervisors, including engineers from the aircraft servicing organization and load control group of DNOP, informing them about the impending reduction. A total of 292 employees will be affected by this downsizing, in accordance with Sergey Aleksandrovsky's order.
Supervisors play a crucial role in coordinating and monitoring all processes related to the ground handling of aircraft, from their arrival at the apron to their departure.
Russian Azur Air will fire over 130 pilots and flight attendants. The largest Russian charter airline, Azur Air, has begun the process of liquidating its branch in St. Petersburg. The order for this was signed by the CEO of the airline, Evgeny Korolyov, at the end of May.