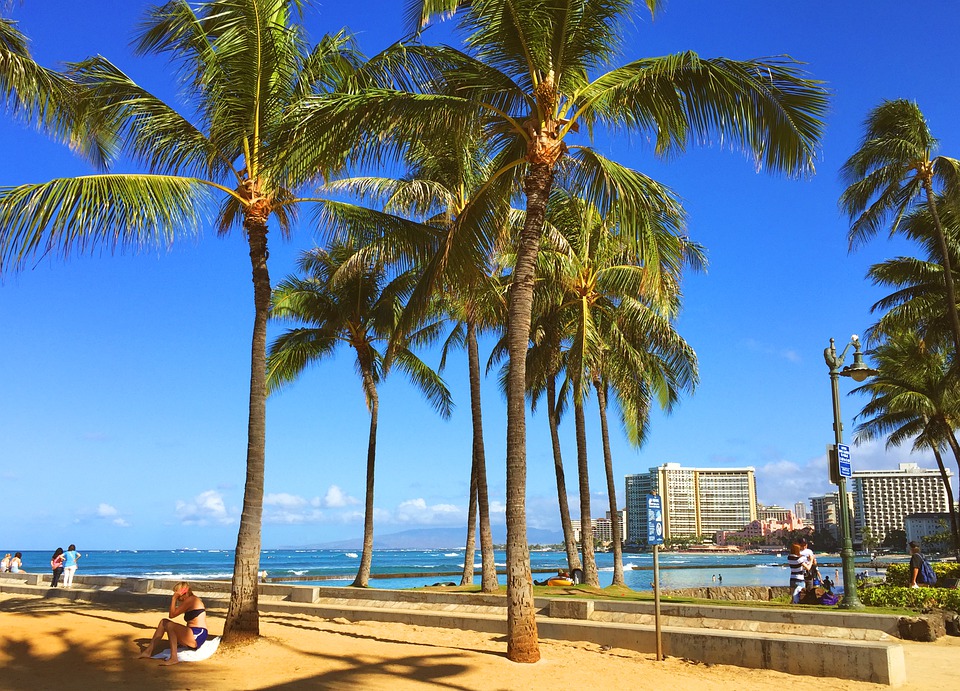 Four Seasons Resorts Hawaii introduces a remarkable private jet experience that redefines luxury travel to the Hawaiian islands. This exclusive four-island journey takes discerning travelers on an unforgettable adventure, immersing them in the breathtaking beauty and rich cultural heritage of Oahu, Maui, Lanai, and Hawaii Island.
With seamless private jet transfers, guests can indulge in personalized activities and enjoy unparalleled luxury throughout their eight-night escape. From private surfboard shaping lessons to star-guided sailing excursions, each destination offers unique experiences that showcase the best of Hawaii's culture, history, and natural beauty. Embark on the ultimate luxury journey with Four Seasons Resorts Hawaii and create memories that will last a lifetime.
"At Four Seasons Resorts Hawaii, we continuously strive to create extraordinary experiences for our guests," says Charlie Parker, Regional Vice President and General Manager. "With the launch of this collective four island experience, we are thrilled to offer our guests an exclusive journey through Hawaii they can only experience with Four Seasons. We created experiences at each destination to showcase the best of Hawaii's culture, history, and natural beauty while providing unparalleled luxury and convenience."
The Four Seasons Resorts Hawaii Private Jet is designed for two adults and is available through December 1, 2024 excluding December 15, 2023- January 10, 2024. The eight-night experience including private jet transfers from California is USD 227,000 (excluding tax and fees) in an Ocean-View Guest Room or USD 256,000 (excluding tax and fees) in a One-Bedroom Oceanfront Suite. At Four Seasons Resort Maui, guests who choose the room package will enjoy the Resort's premium Club Floor Ocean View Room accommodations. The experience can be customized to any departure city, and/or to include more guests (up to 8 people).