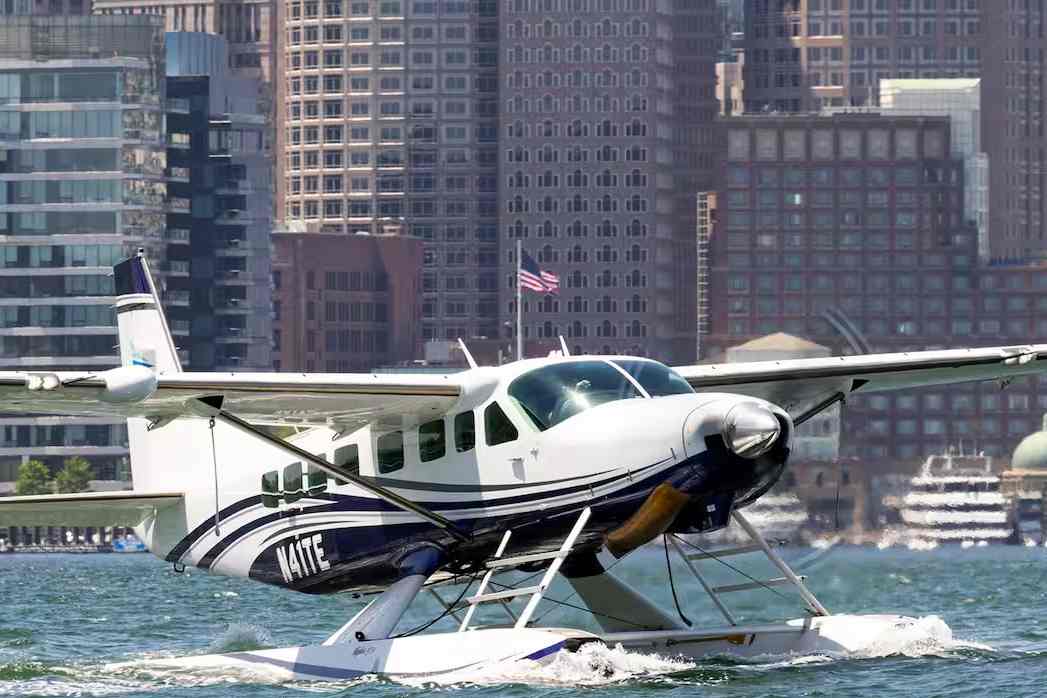 Embark on a remarkable adventure with One Trip, Two Cities, a unique package offered exclusively by Mandarin Oriental, Boston, and Mandarin Oriental, New York. This extraordinary harbor-to-harbor experience combines a scenic seaplane flight, luxurious accommodations at both properties, and immersive encounters in these iconic American cities.
The One Trip, Two City offer presents a delightful four-night stay, with two nights at Mandarin Oriental, New York, and two nights at Mandarin Oriental, Boston. Additionally, it includes a captivating 50-minute seaplane flight for two, operated by Tailwind Air. Known as the "Fast Lane" connecting Manhattan and Boston, Tailwind Air ensures a seamless and opulent journey, free from long security lines, and with conveniently located hubs just minutes away from each hotel. Marvel at the breathtaking aerial and water views along the enchanting Northeast coast during this extraordinary travel experience.
At Mandarin Oriental, Boston, guests will enjoy a two-night stay in a Premier City View Room, offering picturesque vistas of the vibrant heart of Boston's Back Bay. Indulge in a dining credit valid for a delectable breakfast or dinner experience at the renowned Ramsay's Kitchen. The hotel's privileged location provides easy access to the city's finest dining, shopping, and attractions, which can be explored with the exclusive Boston by Bike experience offered by the hotel.
In Mandarin Oriental, New York, guests will luxuriate in a two-night stay in a Central Park View Room, overlooking the iconic New York City skyline. Enhance your stay with a dining credit to savor delectable culinary delights in-room or at MO Lounge. With Central Park, world-class dining, shopping, and entertainment just steps away, immerse yourself in the vibrant energy of the Big Apple through an audio walking tour or an unforgettable bike experience. Fans of M.O. will enjoy these complimentary experiences.
The One Trip, Two City Destinations package is available from June 1 to October 15, 2023. Rates start at USD 4,995 and include a USD 200 dining credit at each hotel, with prices varying based on dates and availability. Embark on this extraordinary journey to create unforgettable memories in two of America's most iconic cities.