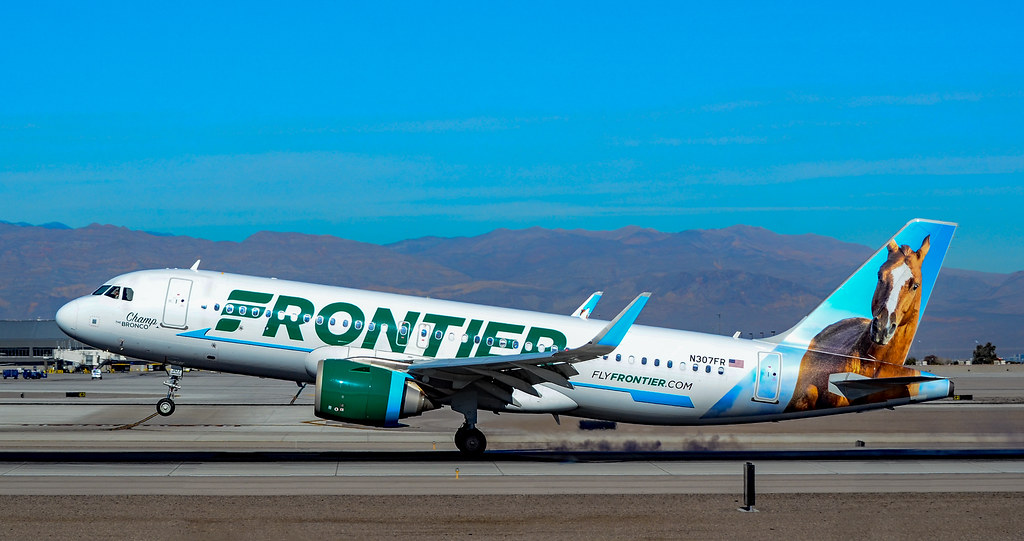 Ultra-low fare carrier Frontier Airlines today launched an option to upgrade to Full Service for only $99 per passenger per direction. The special limited-time price for The Works bundle, which includes a carry-on bag, checked bag, seat selection, priority boarding, refundability and free flight changes, provides consumers a better way to get away this summer. Also included is a guarantee that overhead bin space will be available for customers' carry-on bag. The Works is in addition to purchase of airfare, plus taxes and fees.
"There is no other deal like this in America right now," said Daniel Shurz, senior vice president, commercial, Frontier Airlines. "When you combine our ultra-low fares with all the elements included in The Works, you can travel truly care-free this summer. You'll be among the first on the plane with guaranteed overhead bin space and, if for some reason you need to change plans or cancel, you can do so without penalty."
Frontier is also offering The Perks bundle for a limited time at $69 per passenger per direction. The Perks includes all the features of The Works other than refundability and free flight changes. The limited time pricing for both bundles is available starting today through June 19, 2023, in combination with ticket purchase.
"With a record number of consumers expected to take to the skies this summer, this is a one-of-a-kind opportunity to take the stress out of flying and get the best travel deal in America," said Shurz.
*Terms and conditions apply to The Works and The Perks. Pricing is only guaranteed for domestic travel. Click here for full details.