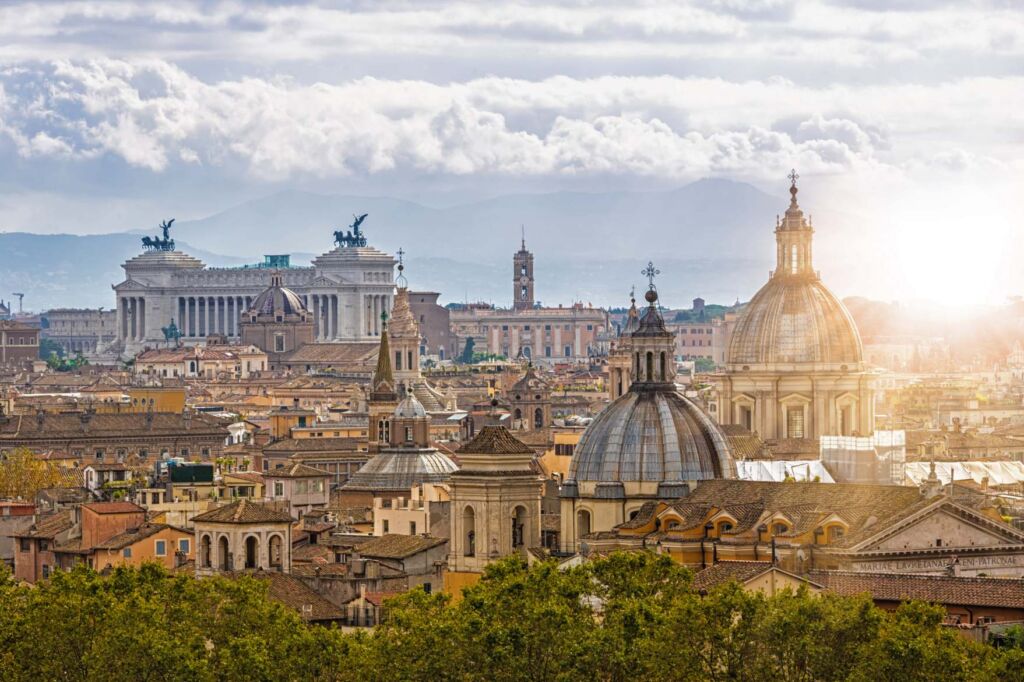 Hyatt Hotels announced the signing of a franchise agreement with Botteghe Oscure s.r.l., an affiliate of AG Group s.r.l., for the first Thompson Hotels property in Italy, Thompson Rome. Set to open by mid-2024 in the heart of Rome, this luxury lifestyle hotel will feature 70 rooms and will be the second Thompson Hotels property in Europe, following Thompson Madrid (opened in 2022), and will be joined by Thompson Vienna in 2025. This strategic expansion of the Thompson Hotels brand reinforces Hyatt's position as a global leader in luxury, lifestyle, and leisure travel, enhancing the value proposition of the World of Hyatt loyalty program by providing meaningful experiences to members in sought-after destinations.
Thompson Hotels is renowned for capturing the local creative energy of each destination, combining intuitive design and culinary sophistication to showcase the best of the destination's culture within its premises. With a focus on music, art, fashion, design, and culinary experiences, Thompson Hotels serve as dynamic hubs for tastemakers, emerging creatives, and culturally aware travelers to connect with one another and with the essence of their surroundings.


Nuno Galvao Pinto, Regional Vice President of Real Estate and Development at Hyatt, expressed excitement about meeting the growing demand for hotels that cater to culturally savvy guests and offer a modern approach to hospitality. He also praised the collaboration with AG Group s.r.l., noting that it allows them to introduce the Thompson Hotels brand to one of the world's most desirable leisure destinations.
Thompson Rome will be housed in a historic building that was once the headquarters of the Italian Communist Party, creating a truly authentic Roman experience for guests. The elegant Palazzo, built in the 1930s, is located near renowned landmarks such as the Capitoline Hill, Fori Imperiali, and the Jewish Quarter. The building will undergo an extensive restoration while preserving its key historical features. Notable artistic elements, such as the sculptor Giò Pomodoro's entrance hall with a gold star embedded in the floor and a marble bust of Antonio Gramsci, a founding member and former leader of the party, will reflect the Thompson Hotels brand's commitment to authentic cultural curation.
The addition of Thompson Rome signifies Hyatt's rapid brand growth in Italy, with five properties added to the portfolio in the past four years. It will be the seventh Hyatt-branded hotel in Italy and the second in Rome, joining The Tribune Hotel, operated by AG Group s.r.l. under the JdV by Hyatt brand.
Thompson Rome will feature four dining establishments, including a rooftop restaurant and terrace with a cocktail bar that offers breathtaking views of the bustling eternal city. The property will also include two dedicated meeting rooms and a fitness center, catering to the needs of both business and leisure travelers.