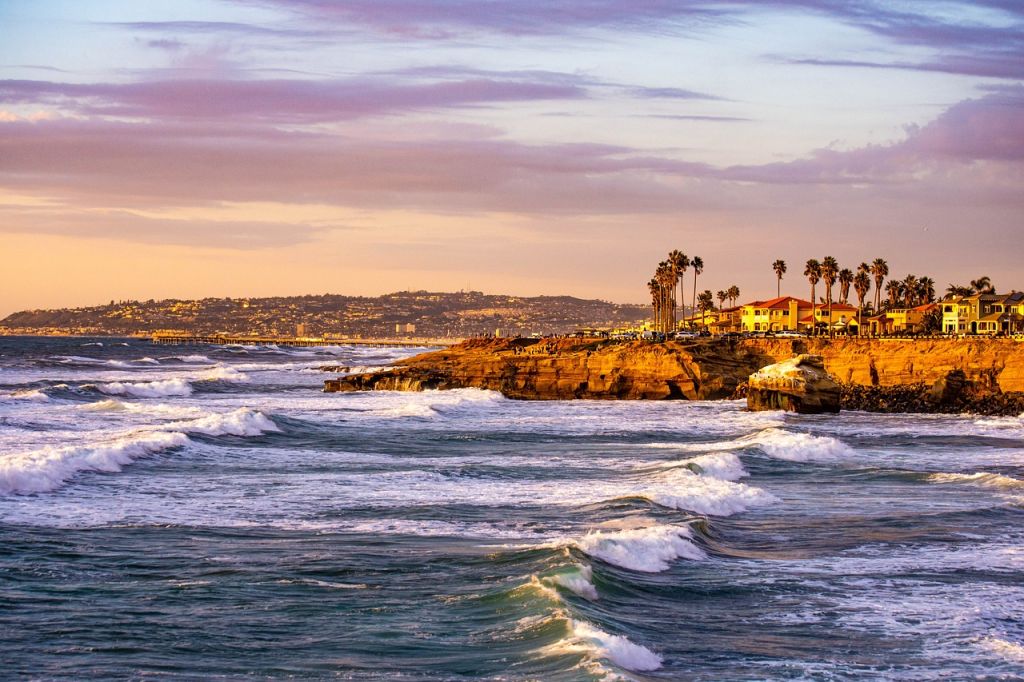 Ultra-low-cost carrier Frontier Airlines has introduced nonstop flights from Hartsfield-Jackson Atlanta International Airport (ATL) to Las Américas International Airport in Santo Domingo, Dominican Republic (SDQ), San Diego International Airport (SAN), and Ontario International Airport in Southern California (ONT). Tomorrow, the airline will also launch nonstop service from ATL to La Aurora International Airport in Guatemala City, Guatemala (GUA), and Salt Lake City International Airport (SLC). These new routes bring Frontier's total nonstop destinations from ATL to 38. To mark the occasion, the eco-friendly airline is offering fares as low as $59.
Additionally, Frontier is currently promoting its GoWild! All-You-Can-Fly Summer Pass™ for a discounted price of $499 for a limited time. The pass provides access to unlimited flights from May through September.
To celebrate Frontier's commitment to Atlanta, members of Team Frontier are distributing free flight vouchers and GoWild! All-You-Can-Fly Summer Passes™ today at an event in Atlanta's West End neighborhood. The event includes trivia games, a prize wheel, and free beer and wine for the first 100 registered and of-age guests to arrive. To participate, the public must register for the event in advance and provide proof of registration confirmation at the Best End Brewing Company registration table(s). Participation is not guaranteed and games will operate on a first-come, first-served basis while supplies last. Participants must be at least 18 years old to play games.
"We're thrilled to be in Atlanta to celebrate this exciting expansion of service," said Daniel Shurz, senior vice president of commercial, Frontier Airlines. "Atlanta is one of our fastest growing markets and serves as a large international gateway for Frontier. Connecting Atlanta to Guatemala City and Santo Domingo, while continuing to build out our domestic options, is all part of a major growth push at ATL that represents our strong commitment to Atlanta. We're pleased our growth at ATL means even more affordable and convenient travel options for those across the Atlanta metro thanks to Frontier's 'Low Fares Done Right."