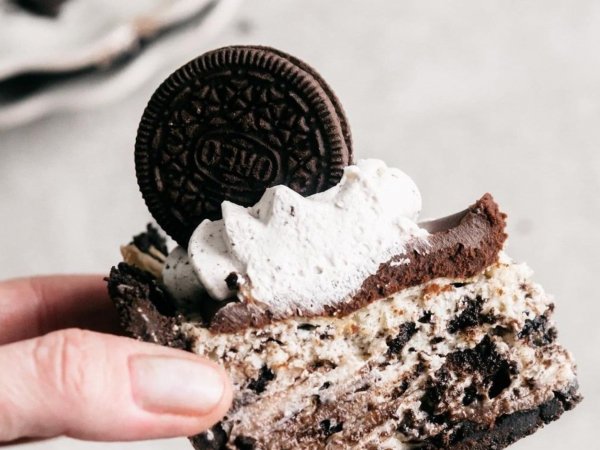 Scandinavian countries have announced a boycott of Mondelez International (Oreo, Milka, Alpen Gold, and Toblerone Producer) due to the company's continued sales of its products in Russia.
Joining the boycott of Mondelez are airlines SAS and Norwegian Air, railway group SJ, hotel chain Strawberry, retail network Elkjop, shipping group Fjord Line, the Norwegian Football Association, and others.
Mondelez is known for producing popular products such as Oreo cookies, Barny biscuits, Milka, Alpen Gold, and Toblerone chocolate.
In Russia, the company owns three factories: the "Bolshevik" factory, production in Pokrov, and a plant in Veliky Novgorod. In Scandinavian countries, Mondelez owns the chocolate brands Freia and Marabou.