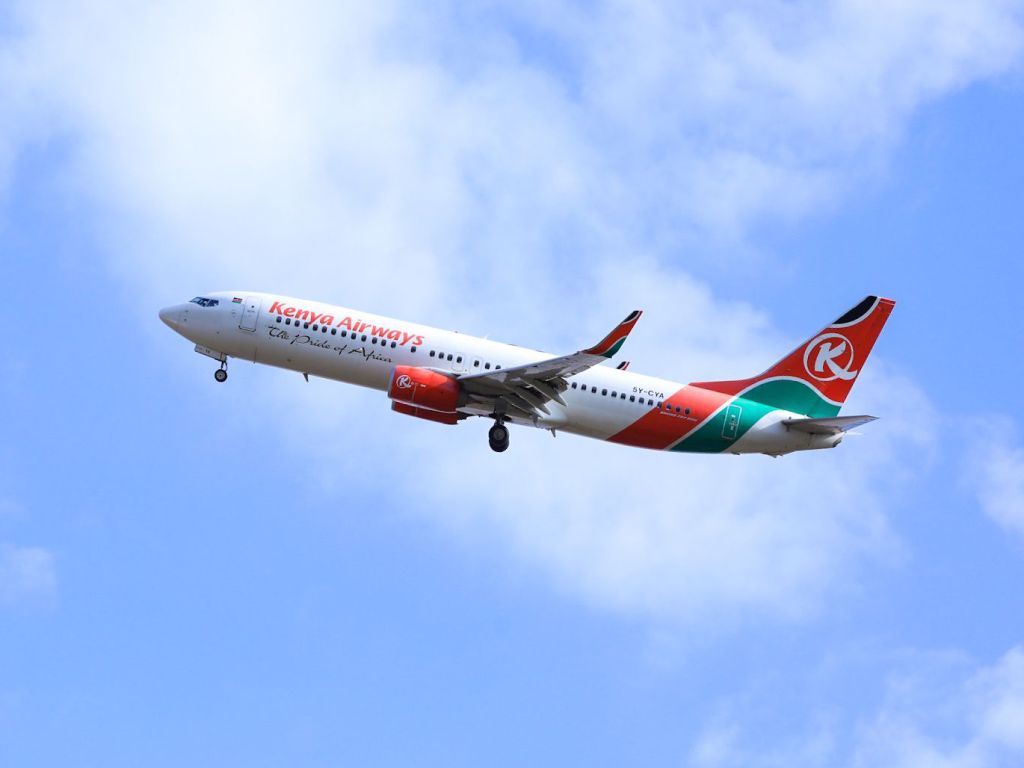 Emirates and Kenya Airways (KQ) have recently unveiled a collaborative partnership that enables travelers of both airlines to access a broader range of destinations across their respective networks under a single itinerary. This alliance aims to enhance travel options for customers and provide them with a hassle-free experience by enabling seamless baggage check-in to their final destinations.
With this partnership, Emirates passengers can now enjoy flights to 28 destinations on the Kenya Airways network, leveraging Nairobi as a gateway to various African cities including Nampula, Bangui, Bujumbura, Kigali, Dzaoudzi, Lubumbashi, Kinshasa, Kilimanjaro, Juba, Zanzibar, and numerous other regional points across Africa. Additionally, as part of the bilateral interline arrangement, Emirates travelers can conveniently book a unified ticket itinerary to or from Mombasa, a popular leisure destination in Kenya.
Likewise, Kenya Airways passengers departing from Nairobi and Mombasa will have access to Emirates' extensive network, seamlessly connecting through Dubai to 23 destinations in West and South Asia, the Far East, the Indian Ocean, and the Middle East. This includes cities such as Singapore, Tokyo, Bangkok, Ahmedabad, Beirut, Hong Kong, Jakarta, Seoul, and more.