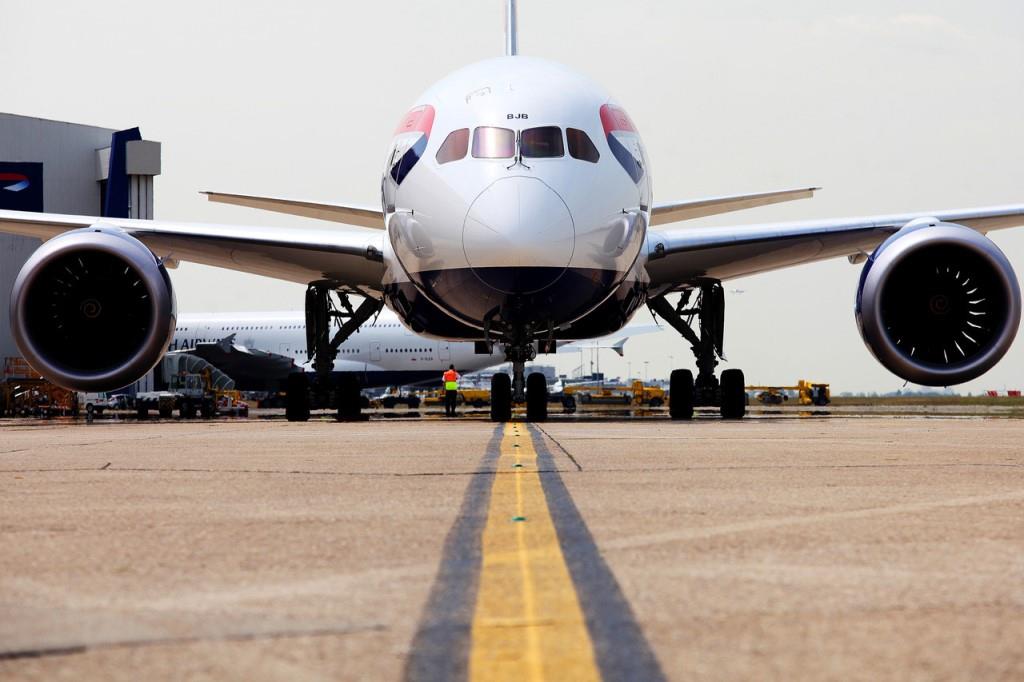 British Airways has successfully launched its operations at Cincinnati/Northern Kentucky International Airport (CVG), with the airline's inaugural flight from London Heathrow Airport (LHR) touching down on June 5, 2023. This new route establishes Cincinnati as the 27th American destination served by British Airways and solidifies the carrier's position as the largest overseas airline in the United States.
The inaugural flight received a warm reception, with British-themed refreshments served at the departure gate and live performances entertaining departing customers.
Cincinnati, situated along the Ohio River and spanning across southwestern Ohio, northern Kentucky, and parts of southeastern Indiana, introduces British Airways' exceptional service to a previously untapped region in the United States. With a population of over 11 million people within a 120-mile radius of Cincinnati's airport, this expansion opens up new opportunities for both business and leisure travelers.
Neil Chernoff, British Airways Director of Networks and Alliances, expressed confidence in the success of the new route, citing the region's demand for increased international service and global connectivity. Positive interactions with the airport team, business development community, and tourism partners further solidified Cincinnati as an ideal destination for British Airways' expansion in the US.
Cincinnati residents now have convenient access to non-stop flights to London, allowing them to explore the iconic landmarks, attractions, and diverse neighborhoods of the UK's capital city. From well-known sites like Big Ben, Westminster Abbey, and Buckingham Palace to trendy spots like Borough Market, Shoreditch, Battersea, and Notting Hill, there is something to cater to every type of traveler. The city's corporate community will also benefit from enhanced connections to one of the world's key business centers.
Moreover, British Airways offers seamless onward connections from London Heathrow's Terminal 5 to nearly 200 destinations in 65 countries worldwide, including routes with partner airlines. The arrival of British Airways in Cincinnati establishes a global link unlike any other airline in the region.
Candace McGraw, CEO of CVG Airport, expressed excitement about the non-stop service between CVG and London Heathrow, emphasizing the growth opportunities for business travel, economic development, and tourism between the UK and the region. The partnership with British Airways is expected to benefit travelers for years to come.
In addition to a vibrant city with sports teams, performing arts venues, museums, and parks, Cincinnati offers unique neighborhoods like Over-the-Rhine and Covington, boasting a diverse range of dining establishments, breweries, cocktail bars, and art galleries. Furthermore, visitors can embark on Kentucky's Bourbon Trail, a journey through the central region of the state, to experience American history and fine spirits.
The service between Cincinnati and London operates five times weekly during the summer flying season and four times weekly during the winter season. The flights utilize various aircraft from the British Airways fleet, including the Boeing 777 and Boeing 787. Passengers can enjoy quintessentially British onboard experiences with three distinct cabins available: Club World (business class), World Traveller Plus (premium economy), and World Traveller (economy).