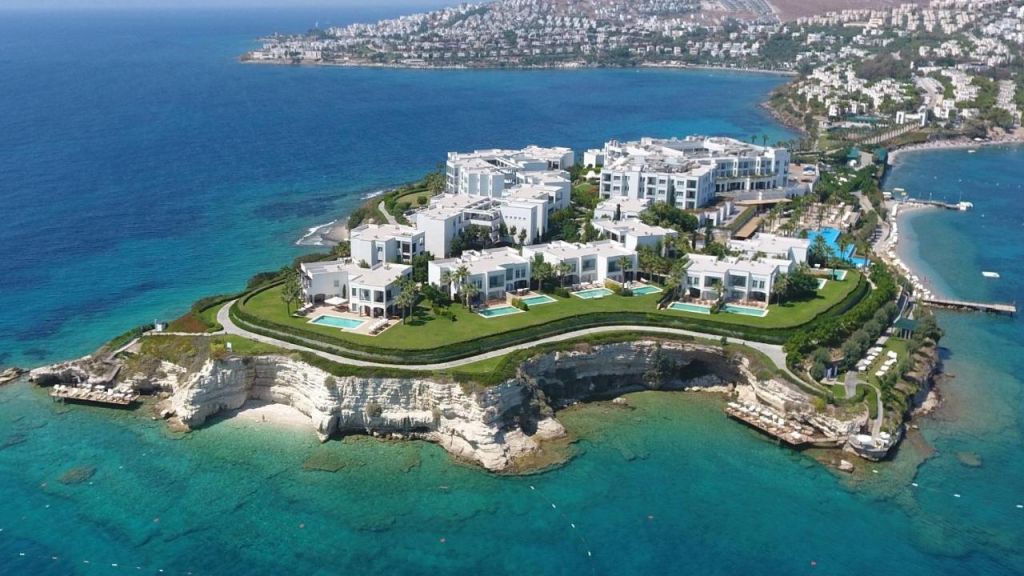 British Airways Holidays has published its Travel Trends Report, shedding light on the current travel landscape and the changing attitudes of travelers over the past three years.
The tour operator has combined insights from British Airways Holidays with industry experts' perspectives, including renowned travel journalists and representatives from Marriott International and Mr and Mrs Smith. They have also incorporated UK consumer data to uncover the preferences of today's travelers.
The report highlights seven key trends for 2023, supported by relevant statistics:
All-inclusive popularity: In 2023, 41% of millennials are planning to take all-inclusive holidays, surpassing other generations.
Embracing travel: Travel is now considered an essential expenditure, with two-thirds of consumers stating that travel has become more valuable following the pandemic. Additionally, 63% of consumers view holidays as a primary way to indulge themselves.
The balance of relaxation and adventure: Travelers no longer see vacations as solely focused on either relaxation or adventure. They seek a combination of both, with over half of adventurous travelers wanting to spend quality time with loved ones during their holidays.
Conscious consumerism: A quarter of UK travelers have opted for fewer but longer trips to reduce their carbon footprint. On average, holidaymakers plan to spend 18 days abroad across just 2.1 trips.
Redefining luxury: Luxury experiences are now considered more significant than staying at 5-star hotels, according to 45% of consumers.
Balancing spontaneity and planning: Consumers strive for a balance between living in the moment and having tighter control over their holiday plans. All-inclusive hotels and holiday packages provide a solution to unexpected costs, particularly favored by younger consumers.
Trust in established providers: Over 70% of consumers prefer booking their holidays through trusted providers to ensure added security.
Furthermore, the report analyzes website data to identify destinations that have experienced a surge in searches compared to the pre-pandemic period.
All-inclusive hotels in Turkey
The following destinations have seen the biggest surges:
Key Destinations
Antalya, Turkey
Maldives
Rhodes, Greece
Nashville, USA
Larnaca, Cyprus
Marrakech, Morocco
Crete
Cancun, Mexico
Ibiza, Spain
Majorca, Spain