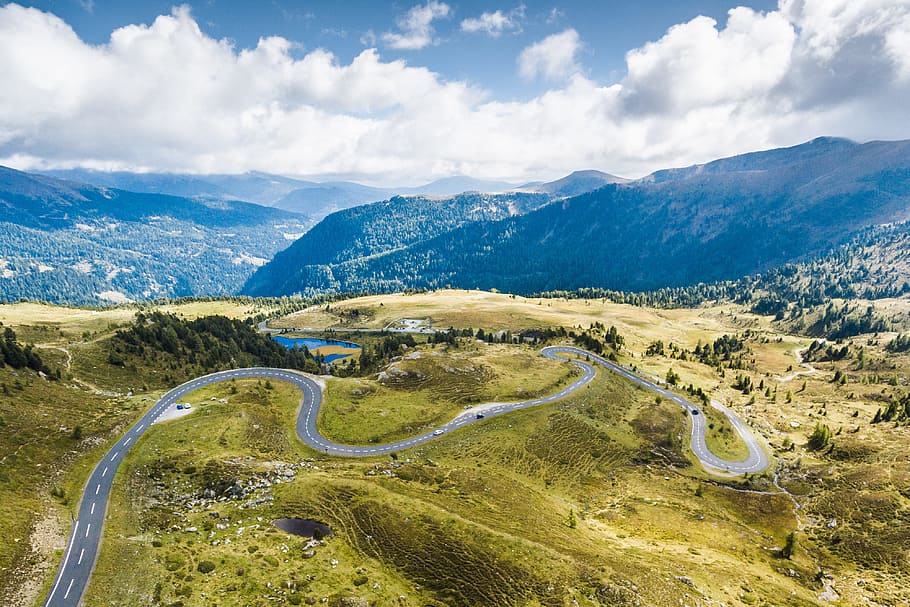 The "Rosa Khutor" Resort and TravelLine service have launched a service booking portal for MICE event organizers, according to the resort's press service.
"Every year, we host over 500 cultural, sports, entertainment, and business events. Considering the rapid development of the MICE industry, we have decided to enhance our service and collaborate with TravelLine to create a dedicated portal that greatly facilitates the logistics of any event for both organizers and participants," noted Anna Raneyskaya, Head of Corporate Sales Management at the resort.
As explained by the press service, TravelLine has developed a special booking form for the Pro.MICE portal.
"With its help, event participants can independently book hotels and resort services. Now organizers no longer need to spend time collecting guest data, categorizing them, or transmitting information to hotels and verifying it. The Pro.MICE portal provides event organizers with special conditions for accommodation in hotels and resort services," the statement says.
Since the launch of the portal, over a thousand participants from five MICE events, including the major "Ot Vinta" festival, have already utilized its services.