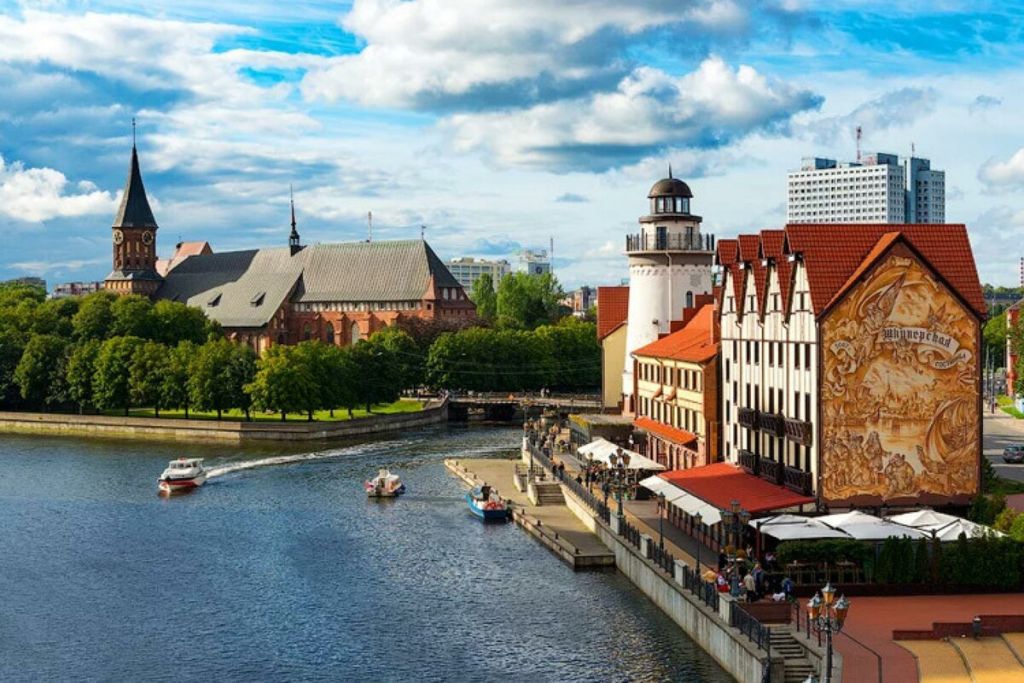 In the interests of developing river cruises and water tourism, the railway bridge over the Deima River near the village of Sholokhovo in the Kaliningrad region will be regularly raised according to a schedule. Due to the low clearance height of the bridge structure, tourist companies and owners of small vessels were forced to undergo a lengthy application process for its raising, significantly limiting navigation possibilities in the region and the development of water routes.
Currently, boat owners in the vicinity of Kaliningrad are limited to a route from the two-tiered bridge in the regional center to the Sholokhov Bridge. With the introduction of a regular raising schedule, they will have the opportunity to access the Curonian Lagoon, and reach the village of Rybachiy and Trostyanoy.
"At the instruction of Governor Anton Alikhanov, we have worked with the Kaliningrad Railway to explore the possibility of regular bridge raising at Sholokhov. Currently, it is one of the main obstacles to the development of inland small-scale shipping. An agreement has been reached to introduce a regular bridge raising schedule twice a week starting from June 16," said Alexander Rolbinov, Deputy Chairman of the regional government, as quoted by the press service.
Rolbinov also noted that representatives of the tourism industry are already considering new water routes for this season, taking into account the lifting of restrictions. Moreover, now there is the possibility for tour companies with a fleet to offer not only single-day river excursions but also longer trips.
According to him, the development of river cruises and water tourism in the Kaliningrad region has significant potential in terms of demand, both from domestic and foreign sports enthusiasts and vacationers. The region is crossed by three international water routes: E-70, E-60, and E-41.